For Enea Angelo Trevisan and Ealixir, better than solving the problem of cyberbullying is preventing it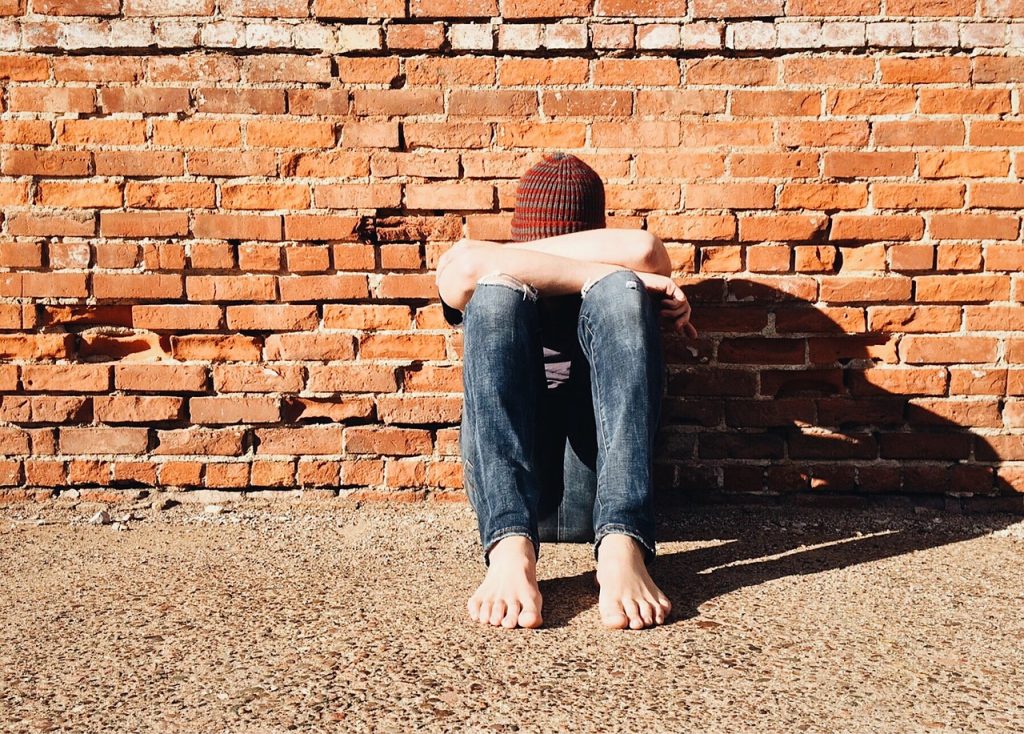 One of the most commentated news regarding Instagram for the past weeks was their investigation on whether to ban likes counter on the platform or not, but mostly from the perspective of marketing strategy. It turns out that the social media platform is actually considering this new feature as a means to avoid a much bigger problem: cyberbullying.
A recent studied carried by Pew Research Center showed that fifty-nine percent of teens reported to have experienced at least one of six types of abusive online behavior, cyberbullying included. Another concerning fact brought by the study shows that 16% of these teens were already subject of physical threat of some kind due to incidents in social media.
In addition to that, a report published by the Journal of Abnormal Psychology has highlighted the popularity of smartphones among teenagers – a statistic that only grew during the past seven years. "More U.S. adolescents and young adults in the late 2010s, versus the mid-2000s, experienced serious psychological distress, major depression or suicidal thoughts, and more attempted suicide," stresses the study's lead author, Jean Twenge, who also wrote the book iGen, in which he ponders about the influence of smartphones in teenage and child mental health.
Besides hiding how many likes a photo has received, Instagram is also considering another feature: a "nudge" alert that is activated while the user is still writing a comment that is flagged as potentially aggressive. According to the head of Instagram, Adam Mosseri, this could give an extra incentive for people to think twice before committing to an attack.
"Of all the obnoxious activities that can be carried out on the web, cyberbully is in my opinion the worst", says Ealixir's CEO and founder Enea Angelo Trevisan. "Cyberbullying targets those who cannot defend themselves: often minors or minorities. This is why one of our priorities as a company is to invest our technology in the fight against this plague." In that sense, Ealixir gives support to individuals by making an early detection of offensive and troublesome contents, so they can be immediately erased and monitored to avoid further reloading. 
For Trevisan, the case for cyberbullying starts in schools, and this is the reason why Ealixir is also responsible for organizing sessions with children, so they can be warned about the dangers of the internet. "At this young age, kids think of internet as a huge playground. We teach them not to trust strangers and to think about the consequences of their virtual actions, exactly like in real life," he explains.
Moreover, families also need to be aware of their children's presence on the internet – they should not underestimate the possibilities and dangers of giving a smartphone to a child or a teen. "This is due to the fact that older generations were born and raised without the web, so they struggle to identify with their children. With Ealixir, we try and fill in this gap most of all through prevention, but also actively by deleting offensive contents and/or preventing harassment.
Besides monitoring and removing offensive contents published online, Ealixir also gives support to families and individuals who found themselves victims of cyberbullying by offering contact with specialized lawyers that can handle a case with expertise in the court. However, as much as in the case for health, prevention is the best scenario when coming to cyberbullying too, so internet literacy becomes an important competence to be learned by children for a healthier future of the web.
Sources: https://www.theladders.com/career-advice/how-instagram-plans-to-take-a-stand-against-cyberbullying
Would you like getting paid to take surveys?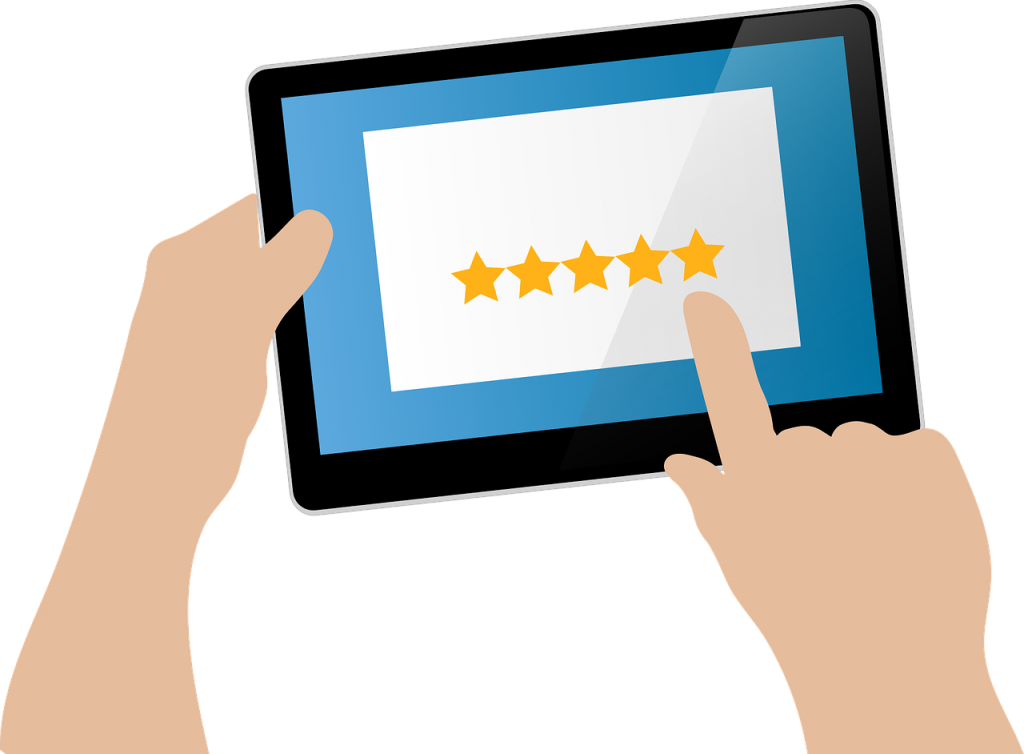 Taking paid surveys are one easy way to make money in EEUU because you can work at home. The actual social and laboral situation is being difficult to find a job. You can see the positive side: you have a good opportunity to get paid to take surveys.
Honestly, you will not be absolutely rich even if you don´t have a good personal situation but it´s a good way to make money. And if you live in EEUU, you are lucky because this job is better paid than other countries.
Many companies stay in USA and many market studies are done around the country so it is the place where more money are given to people who do the survey completed. The brands want to know what people are talking about, what are their opinion about one product, how is their life, etc. And the paid surveys are a good way to find out it. While more specifics are the answers, the results are getting better for the companies who will be closer than their public objective.
Would you like working to get paid to take surveys? Pay attention to this.
How to apply for paid surveys work
If you are interested in working to get paid to take surveys, you must to login in a sure platform and register. It´s completely free. Once you sign up, you have to wait for an email be sent you, so you need to check the account inbox serveral times.
You need to answer some questions about you because it´s important to create one profile and they can send you questions according to your personality depending on your preferences. One tip is you can answer the questions as precise as possible. On this way, your possibilites to get the job are higher. When you finish to fill your personal information, just wait.
How paid surveys work
You will be better paid in EEUU than other countries. To be honest, you will not be rich taking surveys but it´s extra money if you need anytime. So, get away those  companies that promise you earn a lot of money with paid surveys because its not so. When you do the first survey, you will be paid with from $1 to $4. It´s not too much but enough money to help you.
There are a lot of places where you can apply but don´t trust those that promise you earn a lot of money taking paid surveys because it´s not real. You can check, for example, the web https://topencuestaspagadas.net. They show you some safe places.
Getting paid to take surveys is a good way to earn money in EEUU. Many companies are making products every time and they want to know the public´s opinion before the product is sold. This is your opportunity because in EEUU nothing is stopped. So if you want extra money, just apply.
The Cheapest Places to Upsize Your Home Revealed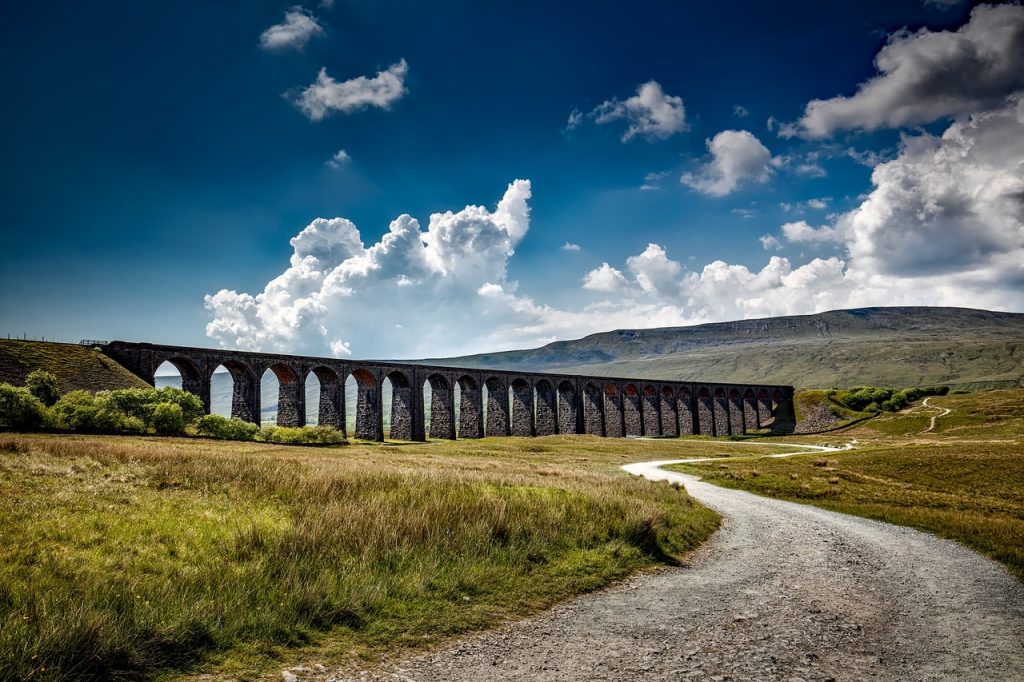 Does it feel like you're seriously lacking in space in your current home? Do you find the clutter has taken over your life simply because you don't have enough storage space? Do you and your family members feel as though you're living on top of each other with little to no privacy? If you've answered yes to these questions, then there's a good chance you're already convinced it's time to upsize your home. But what if you can't or don't want to upsize the budget? Can you upsize your home in an affordable way?
With that in mind, here's a look at some of the cheapest places in the UK where you can upsize your home.
Orkney
Top spot goes to Orkney, which is not only a great location for upsizing but offers all kinds of other benefits to residents. It's here that you'll be able to take advantage of a bigger living space without having to inflate the budget exponentially.
As an in-depth article by deacon.co.uk – a specialist buildings insurance provider – points out, it is often called the happiest place to live. Residents consistently point out their high quality of living, low crime rates, school class sizes in the primary years are low. It's rare you'll find anything that would be classified as a traffic jam, there is plenty of open land and wide-open spaces, and you'll be treated to some of the most exceptional natural scenery in the world.
Richmond in North Yorkshire
Another great location to research is Richmond in North Yorkshire. It features many of the same draws as Orkney does, but this time you will be located in England. The cost of living is more reasonable than many other areas of the UK, house prices are still affordable, the crime rates are low, and you've got a robust nightlife and entertainment scene that you can explore.
Rutland in the East Midlands
If you like that quiet kind of setting that is filled with history and fabulous architecture, then you may want to consider Rutland, which is the smallest county in Britain. There are plenty of rolling hills, the River Welland, a lot of agricultural lands, and is a drivable 164 km from London (ideal for a weekend getaway).
Hambleton in North Yorkshire
Hambleton is located in England's northern regions with Northallerton being the largest town in the district. The district is dotted with small towns and villages, is known for its agricultural lands, and even got the title as the "best place to live in Yorkshire" a few years back. This title was based on life expectancy, overall health and wellness of residents, personal well-being, weather, crime rates, and employment.
Other Notable Places to Consider
And if you're still not sold on the places listed, other affordable areas that you can potentially upsize your home include Eden in Cumbria, Westminster, and Richmond-upon-Thames. Each has its own unique personality and list of benefits. No matter which of these locations you pick, there's a good chance you'll be able to fulfill your goal of branching out and upsizing your home to something that is more functional and liveable.
Showing Your Love For Healthcare Workers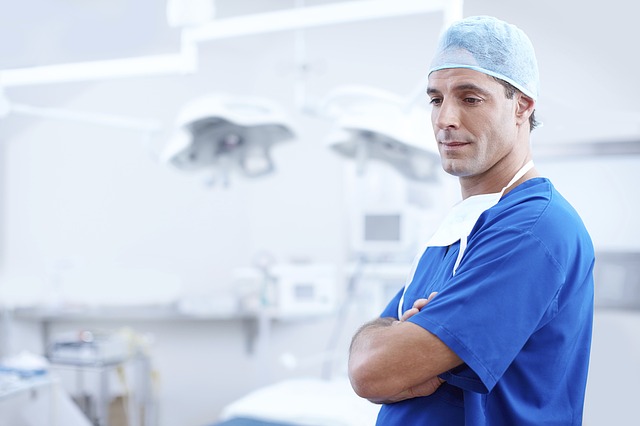 When you know and love a healthcare worker during this difficult time, you may be searching for ways that you can show you appreciation for the hard work that they do. Coming up with some great ideas can seem a little difficult, as many items are inaccessible and restrictions are closing shops and limiting travel. Luckily there are still many ways that you can show your love for the health care workers in your life, as there are several brilliant concepts which you can make the most of to put a smile on their face today. So, if you want to find out more, then read on to uncover some of the best suggestions that you can utilise to show appreciation during this difficult period. 
Make Their Life A Little Easier 
One of the best things that you can do for a healthcare specialist that you know and love during this tough period is to attempt to make their life a little easier. Extra long shifts battling against this new virus can have a terrible effect on a person's mental health, as well as sapping away all of their energy at the same time. This can mean that things like doing their grocery shopping and making meals are often the very last thing on their mind, opening up the perfect opportunity for you to get involved and lend a helping hand. Doing a big food shop that you can take to their home after work will be such an amazing gesture they will no doubt appreciate, whilst going an extra step further to actually cook up a delicious meal that they can enjoy after a long day can put such a huge smile on their face. Be sure to make the most of healthy ingredients including lots of fresh fruit and veg, as they must look after their immune system to stay strong throughout. 
Little Extras 
There are several different little extras that you may want to invest in to show your health care loved ones a bit of appreciation, and you can get these items delivered straight to their home so that you needn't bother trying to work around social distancing measures to drop off their present yourself. For example, something like a heart badge reel that they can add to their uniform can be a great pick-me-up that they can look down at for a little motivation during their long shifts at work! It's also a great idea to find some self care activities that they can indulge in, such as a luxurious face mask or bubble bath that they can utilise to get some down time at the end of the day.
Showing your love for the healthcare workers in your life needn't be as difficult as you might think when you can make the most of the top tips and tricks detailed above! Whether you decide to help them get their grocery shopping, cook a nutritious meal or simple invest in a few little gifts to put a smile on their face – every little helps!