The World Reporter Research
The World Reporter Research is a non profit students' organization pioneering in the field of data and analytics. Objective of TWR research is to make media more free, open and transparent based on real researched data, analytics and statistical information. The World Reporter Research is determined to make the world a better place by understanding ourselves better. The World Reporter Research provides data and information to academic and research institutions, governments, not-for-profit organizations and any individual for academics and research purpose free of cost.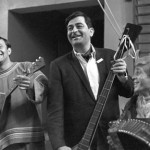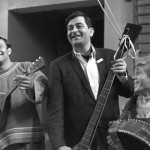 Influence of Bollywood on USSR
Report: ENG | RUS
Study of deep penetration of Bollywood in Soviet Society and its image in the minds of today's generation along with interesting facts and graphics.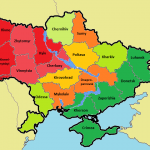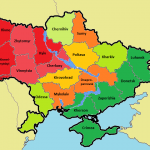 Ukraine Political Crisis
Report:
ENG
 |
RUS
Study of Ukraine's current political crisis, understanding East and West divide and understanding influence of western powers and Russia on Ukraine.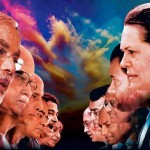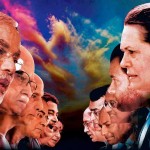 Democratic Elections in India
Status: In Process
The World Reporter Research believes in maintaining complete transparency, we will soon update more information regarding our surveys including the sample size and raw data free of cost. Please give credit to The World Reporter with a link to the home page if you are using any material, information or report partially or fully. Please consider donating if you like our work to support TWR Research and The World Reporter.
As Seen In