New photographs of great legends available to buy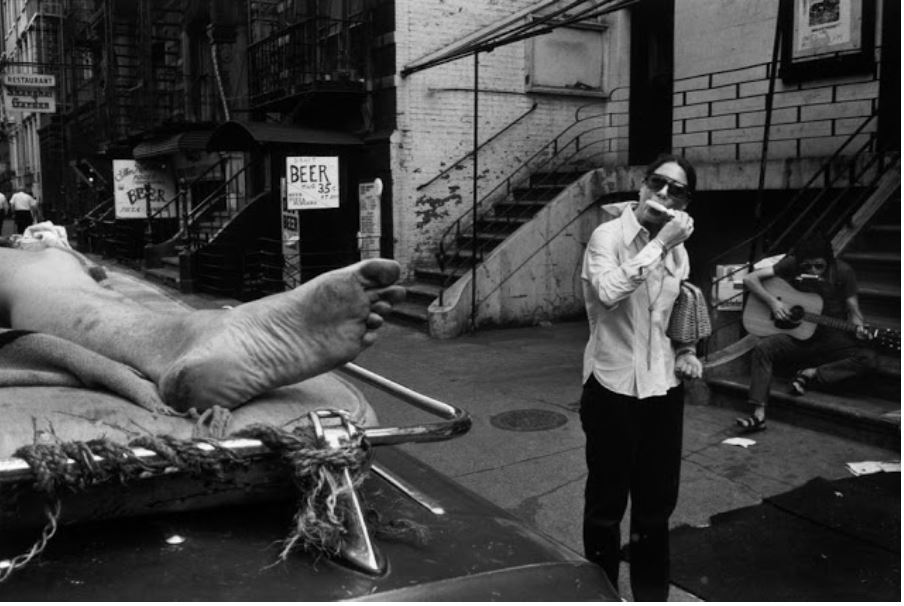 It takes something extremely special about a person for them to become a legend, and continue to inspire generations when they are gone. Ernest Hemingway, Orson Welles, Ava Gardner and Gary Cooper are some of those legends whose legacy continues to live on in the art and culture they left behind them, and even now have huge fan bases that admire their heroes.
One of the fascinating things about these great legends of the past, is that unlike today there was no social media, and even the traditional media had its limits. This can make it difficult to learn more about their lives, loves and who they were outside of the public mask they wore. Well now it is possible to see a glimpse into their world. Bank photographs of Ernest Hemingway, Orson Wells, Ava Gardner and Gary Cooper during the years that they were living in Spain have been uncovered and the rights to them are available to purchase.
Nobel prize winner Ernest Hemingway lived a life of adventure
Ernest Hemingway was a world renowned journalist, novelist and sportsman, who to this day continues to influence writers all over the world, and is credited with being a major influence on all 20th century literature. The works he produced are considered American classics.
It was not only his writing that drew admiration, but also his lifestyle. Nicknamed 'Papa' by those closest to him, he lived life to the full. He loved being outdoors hunting or fishing, and travelled the world for his writing, acting as a war correspondent in both World War II and the Spanish Civil War, after serving himself on the Italian front in World War I. He was also a big drinker and did not believe in life passing him by.
He had a longstanding love affair with Spain, visiting many times for both work and pleasure. This is how Ernest Hemingway rights photographs in Spain have become available to buy, from the cameras of those who were there at the time.
This is made even more poignant, as only two short years after some of these photos of Hemingway enjoying the bulls in Pamplona, he was to take his own life. Yet in 1985, 'A Dangerous Summer' a book inspired by those days spent in Pamplona was published. Hemingway had travelled to Pamplona between October 1959 and May 1960 on assignment with Life Magazine in order to write a 10,000 piece about the bullfighting and the rivalry between the key matadors. But he could not do it and instead wrote over one hundred thousand words, needing a fellow writer to edit it down. The photographs discovered show this time of his life, made all the more fascinating by the novel that was produced. 
Hemingway and Orson Welles, friends and rivals
Another great who fell in love with Spain was George Orson Welles, contemporary of Hemingway and sometime rival. He was an American actor, director, writer and producer who is considered one of the greatest film directors of all time. He visited Spain many times during the course of his life, and while bullfighting and film-making might be what drew him there, it was the lifestyle, the culture and the women that brought him back time and time again.
He loved Spain so much, his ashes were interred in the South of Spain, in fact thrown down a well of a close friend and famous matador. For a glimpse into his life the Orson Wells rights photographs in Spain are available, a side not often seen of him.
Ava Gardner's love of life and parties in Spain
Another friend and contemporary of Hemingway, who could not resist the draw of Spain with Ava Gardner. She was a well known American actress who discovered Spain when filming in the country. Throughout her life she would go on to earn nominations for the Academy Award for Best Actress, and also BAFTA and Golden Globe nominations for her work.
The success in her career, was equalled by her love for Spain and also for the Spanish bullfighters. Following the breakdown of her marriage to Frank Sinatra, she moved from Hollywood to Madrid, and spent her evenings creating her legend, with late night parties and drinking. It was during these days that she came to be known as the 'World's most beautiful animal'. Hidden away from the paparazzi that had hounded her life in the USA, she could be free to be herself. Only one camera captured these days of hedonism, that of a close personal friend. The Ava Gardner rights photographs in Spain available are from this very camera.
Some have claimed that the parties she attended with simply urban myths, they were so crazy. However, it was real, only attended by an elite group of the rich, beautiful and artistic high flyers of the 1950's and 60's. Despite being in love with Spain, she never managed to learn the language, but instead got her Spanish teacher hooked on gin and tonics. For every drunken night out she would lose jewellery, often expensive, that would be left behind for a lucky finder.
A real story that created the legend of those days in Spain
These three greats, all had one thing in common. A deep and lasting love for a country that was not their own. They found the place in which they longed to be, and this kept them all coming back again and again. More astonishingly this love affair with a country that inspired films, plays, novels and performances by these great artists was captured on film in a most honest and special way. Not posed photography, but real life, which makes it all the more special and serves to show the world the true story behind the legends.
They represent a different era. One of adventure, of war and heartbreak, of the hot sun and fiery tempers. It is no wonder that so many are fascinated by the lives of these giants of modern culture.

4 Tips On Coping After A Bad Car Accident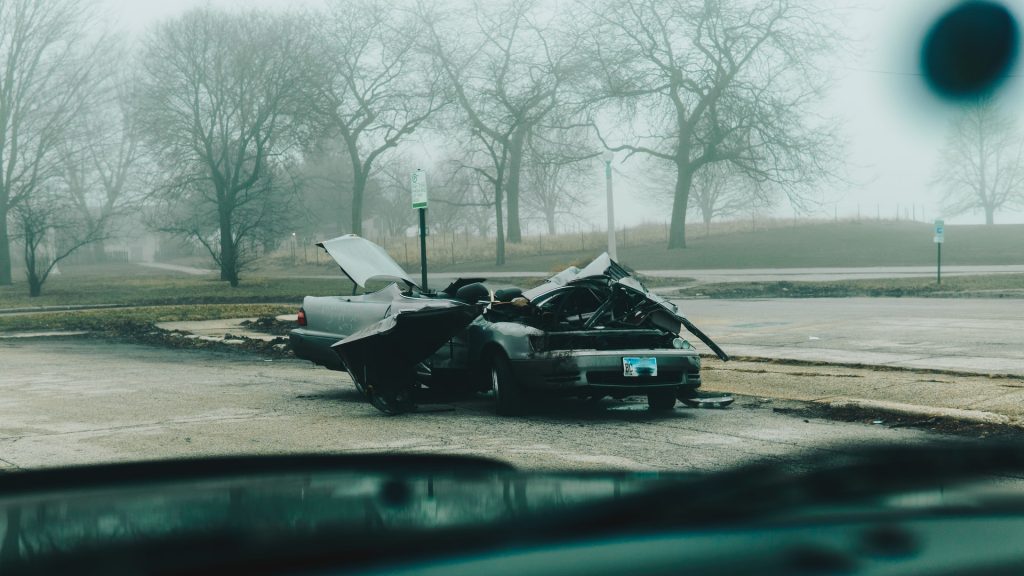 Following a car accident, your physical well-being is naturally at the front of your concern. When you've been seriously hurt, though, it can take longer to recuperate both mentally and physically. Even when your body has healed and you've gotten back on your feet, the consequences on your mental health may persist. In these circumstances, you must give yourself time to heal, and here is some advice on how to cope emotionally after a bad car accident.
Talk about your worries and concerns
After a major car accident and injury, you may develop concerns and anxiety about a specific event. Talk to your doctor or a psychologist about your anxieties; they may be able to help you overcome them through counselling.
You might want to speak with other people who have been in serious car accidents to learn how they dealt with the initial phases of rehabilitation. While a doctor can help you through psychotherapy, interacting with someone who has been in your shoes can sometimes be more beneficial.
Get the financial help you need
Not only has your car been wrecked, but you may also be out of work for an extended length of time, which can have a negative influence on your income and lead to debt. As a result of these debts, your mental health may be suffering, and you may find yourself thinking about them frequently, causing you to lose concentration on other things.
Speaking with an experienced group of car accident attorneys to see if you have a legitimate case can help you seek financial assistance for your car accident. If you weren't at fault, you may be able to seek compensation to help you get back on your feet financially. Alternatively, you might speak with a debt counselor about how to pay off your obligations while staying on track with your present budget.
Don't delay driving
It's understandable if being in a car accident has made you reluctant to travel by car, especially if you're the one behind the wheel. However, if you wait a long time after an accident to get back in the car, you'll be less inclined to ever drive again. Consider the advantages of driving, such as the flexibility to go wherever you choose, the lack of public transportation fees, and the overall convenience for shopping and leisure activities. Slow down, bring someone along to help, and you'll be back behind the wheel in no time.
Consider a safer car
Finally, even the safest cars can be involved in serious accidents. If you believe your car choices have been unsafe, you might want to look into safer car options. Looking for family cars with extra safety features will make you feel safer while driving, as well as provide you with an extra layer of protection in the event that your car is involved in another accident. Remember, studies show that if you obey the rules of the road and drive carefully, you're considerably less likely to get into another accident.
Consult With An Attorney
Road accidents are among the most severe types of traffic accidents. They often result in serious injuries or even death. If you have been involved in a car or motorcycle accident, it is essential to consult with an experienced attorney as soon as possible. Motorcycle accident attorneys have the knowledge and resources to help you recover the compensation you deserve. They can help you negotiate with insurance companies and file a lawsuit if necessary. Motorcycle accident attorneys will also work to ensure that the responsible parties are held accountable for their actions. By consulting with an attorney, you can give yourself the best chance of recovering from a motorcycle accident.
How To Improve Your Credit Score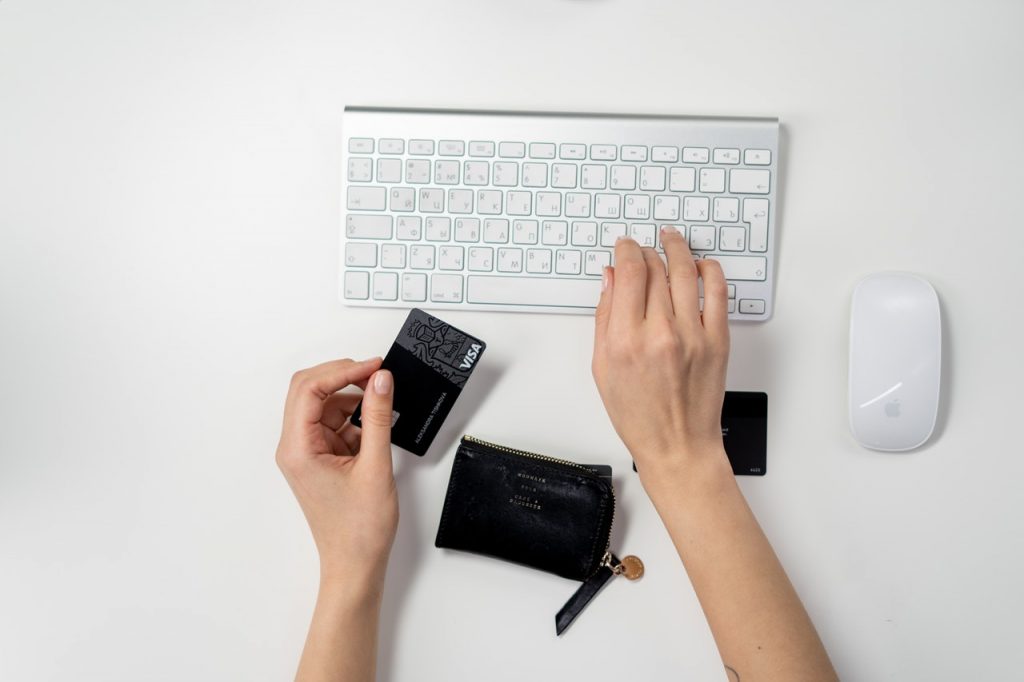 Your credit score is one of the most important things you have in life as it can determine how much money you can borrow. It is something that will be analyzed to determine your affordability for large purchases such as a house, car or if you want to put an item like a phone or expensive watch on finance. Your credit score can be bad for a number of reasons, such as if you have large amounts of debt, if you miss payments or are not on the electoral roll. If you find yourself being contacted by skip tracing for late payments, this will also have a negative affect. To avoid this from happening, it is important to try and build up your score. Whether you have a low score now that you are trying to improve, or you are looking to build your score to the best it can be as you will soon be applying for a large purchase, here are some ways that you can improve it in no time.
1. Keep your credit utilisation low
It is important to keep your credit utilisation low so you don't look like you rely solely on credit. Credit should be to boost your finances and not something that you solely depend on. You should always try to use less than 50% of your credit utilisation so it shows this. If you can keep your credit usage below 25% of the limit that is the best way to improve your score. If you have used quite a lot of credit it could be worth upping your limit (but not spending any more on it) so it means you are within your 50% limit.
2. Make your payments on time
Late payments are a massive no-no when trying to improve your credit and can stay on your credit report for up to seven years. This is why it is so important to ensure that you make your payments on time, every single month. If you find that you forget to make payments on time, why not try setting up a direct debit that takes the money straight from your account and pays the other debt off? This way you don't need to remember to do it yourself every month and will make sure that you never miss a payment.
3. Build your credit history
If you don't have any credit, then it is a good idea to get some so that companies can see how well you pay bills and debts. Why not get a credit card with a small limit and pay it off in full each month? Or take out a phone contract that is in your name? Also make sure that you get on the electoral roll. This is often a problem that a lot of young people have regarding credit but can easily be built up with a few steps.
These are just a few of the ways that you can improve your credit score. By implementing this you will find that your credit score will soon improve and help you with future financial applications.
Would you like getting paid to take surveys?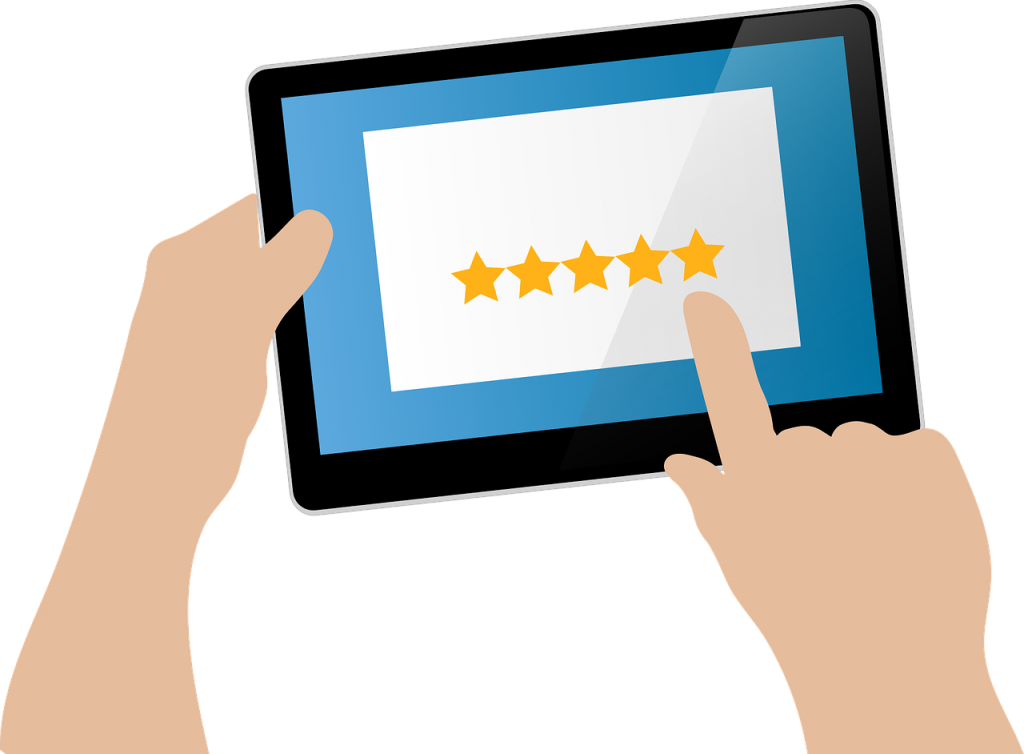 Taking paid surveys are one easy way to make money in EEUU because you can work at home. The actual social and laboral situation is being difficult to find a job. You can see the positive side: you have a good opportunity to get paid to take surveys.
Honestly, you will not be absolutely rich even if you don´t have a good personal situation but it´s a good way to make money. And if you live in EEUU, you are lucky because this job is better paid than other countries.
Many companies stay in USA and many market studies are done around the country so it is the place where more money are given to people who do the survey completed. The brands want to know what people are talking about, what are their opinion about one product, how is their life, etc. And the paid surveys are a good way to find out it. While more specifics are the answers, the results are getting better for the companies who will be closer than their public objective.
Would you like working to get paid to take surveys? Pay attention to this.
How to apply for paid surveys work
If you are interested in working to get paid to take surveys, you must to login in a sure platform and register. It´s completely free. Once you sign up, you have to wait for an email be sent you, so you need to check the account inbox serveral times.
You need to answer some questions about you because it´s important to create one profile and they can send you questions according to your personality depending on your preferences. One tip is you can answer the questions as precise as possible. On this way, your possibilites to get the job are higher. When you finish to fill your personal information, just wait.
How paid surveys work
You will be better paid in EEUU than other countries. To be honest, you will not be rich taking surveys but it´s extra money if you need anytime. So, get away those  companies that promise you earn a lot of money with paid surveys because its not so. When you do the first survey, you will be paid with from $1 to $4. It´s not too much but enough money to help you.
There are a lot of places where you can apply but don´t trust those that promise you earn a lot of money taking paid surveys because it´s not real. You can check, for example, the web https://topencuestaspagadas.net. They show you some safe places.
Getting paid to take surveys is a good way to earn money in EEUU. Many companies are making products every time and they want to know the public´s opinion before the product is sold. This is your opportunity because in EEUU nothing is stopped. So if you want extra money, just apply.