New photographs of great legends available to buy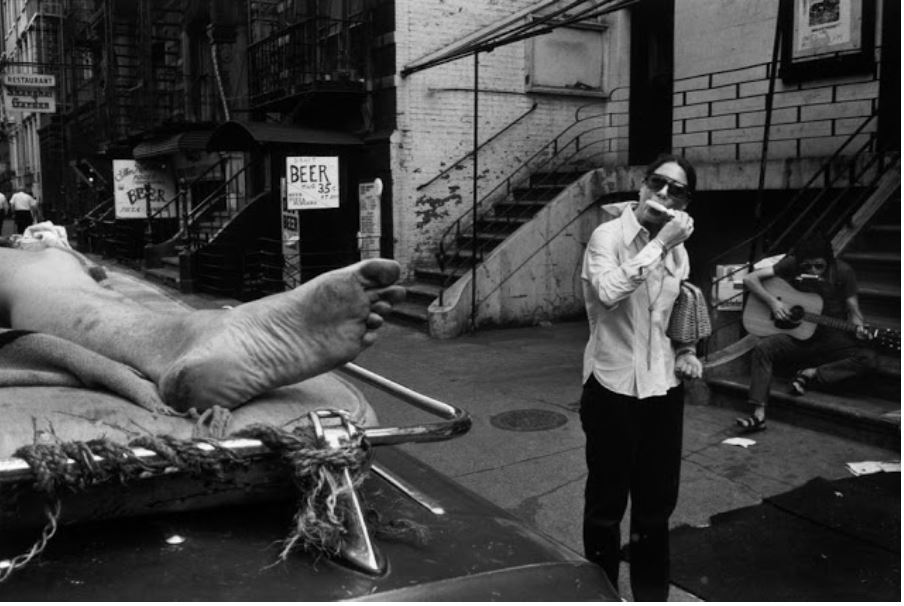 It takes something extremely special about a person for them to become a legend, and continue to inspire generations when they are gone. Ernest Hemingway, Orson Welles, Ava Gardner and Gary Cooper are some of those legends whose legacy continues to live on in the art and culture they left behind them, and even now have huge fan bases that admire their heroes.
One of the fascinating things about these great legends of the past, is that unlike today there was no social media, and even the traditional media had its limits. This can make it difficult to learn more about their lives, loves and who they were outside of the public mask they wore. Well now it is possible to see a glimpse into their world. Bank photographs of Ernest Hemingway, Orson Wells, Ava Gardner and Gary Cooper during the years that they were living in Spain have been uncovered and the rights to them are available to purchase.
Nobel prize winner Ernest Hemingway lived a life of adventure
Ernest Hemingway was a world renowned journalist, novelist and sportsman, who to this day continues to influence writers all over the world, and is credited with being a major influence on all 20th century literature. The works he produced are considered American classics.
It was not only his writing that drew admiration, but also his lifestyle. Nicknamed 'Papa' by those closest to him, he lived life to the full. He loved being outdoors hunting or fishing, and travelled the world for his writing, acting as a war correspondent in both World War II and the Spanish Civil War, after serving himself on the Italian front in World War I. He was also a big drinker and did not believe in life passing him by.
He had a longstanding love affair with Spain, visiting many times for both work and pleasure. This is how Ernest Hemingway rights photographs in Spain have become available to buy, from the cameras of those who were there at the time.
This is made even more poignant, as only two short years after some of these photos of Hemingway enjoying the bulls in Pamplona, he was to take his own life. Yet in 1985, 'A Dangerous Summer' a book inspired by those days spent in Pamplona was published. Hemingway had travelled to Pamplona between October 1959 and May 1960 on assignment with Life Magazine in order to write a 10,000 piece about the bullfighting and the rivalry between the key matadors. But he could not do it and instead wrote over one hundred thousand words, needing a fellow writer to edit it down. The photographs discovered show this time of his life, made all the more fascinating by the novel that was produced. 
Hemingway and Orson Welles, friends and rivals
Another great who fell in love with Spain was George Orson Welles, contemporary of Hemingway and sometime rival. He was an American actor, director, writer and producer who is considered one of the greatest film directors of all time. He visited Spain many times during the course of his life, and while bullfighting and film-making might be what drew him there, it was the lifestyle, the culture and the women that brought him back time and time again.
He loved Spain so much, his ashes were interred in the South of Spain, in fact thrown down a well of a close friend and famous matador. For a glimpse into his life the Orson Wells rights photographs in Spain are available, a side not often seen of him.
Ava Gardner's love of life and parties in Spain
Another friend and contemporary of Hemingway, who could not resist the draw of Spain with Ava Gardner. She was a well known American actress who discovered Spain when filming in the country. Throughout her life she would go on to earn nominations for the Academy Award for Best Actress, and also BAFTA and Golden Globe nominations for her work.
The success in her career, was equalled by her love for Spain and also for the Spanish bullfighters. Following the breakdown of her marriage to Frank Sinatra, she moved from Hollywood to Madrid, and spent her evenings creating her legend, with late night parties and drinking. It was during these days that she came to be known as the 'World's most beautiful animal'. Hidden away from the paparazzi that had hounded her life in the USA, she could be free to be herself. Only one camera captured these days of hedonism, that of a close personal friend. The Ava Gardner rights photographs in Spain available are from this very camera.
Some have claimed that the parties she attended with simply urban myths, they were so crazy. However, it was real, only attended by an elite group of the rich, beautiful and artistic high flyers of the 1950's and 60's. Despite being in love with Spain, she never managed to learn the language, but instead got her Spanish teacher hooked on gin and tonics. For every drunken night out she would lose jewellery, often expensive, that would be left behind for a lucky finder.
A real story that created the legend of those days in Spain
These three greats, all had one thing in common. A deep and lasting love for a country that was not their own. They found the place in which they longed to be, and this kept them all coming back again and again. More astonishingly this love affair with a country that inspired films, plays, novels and performances by these great artists was captured on film in a most honest and special way. Not posed photography, but real life, which makes it all the more special and serves to show the world the true story behind the legends.
They represent a different era. One of adventure, of war and heartbreak, of the hot sun and fiery tempers. It is no wonder that so many are fascinated by the lives of these giants of modern culture.

Would you like getting paid to take surveys?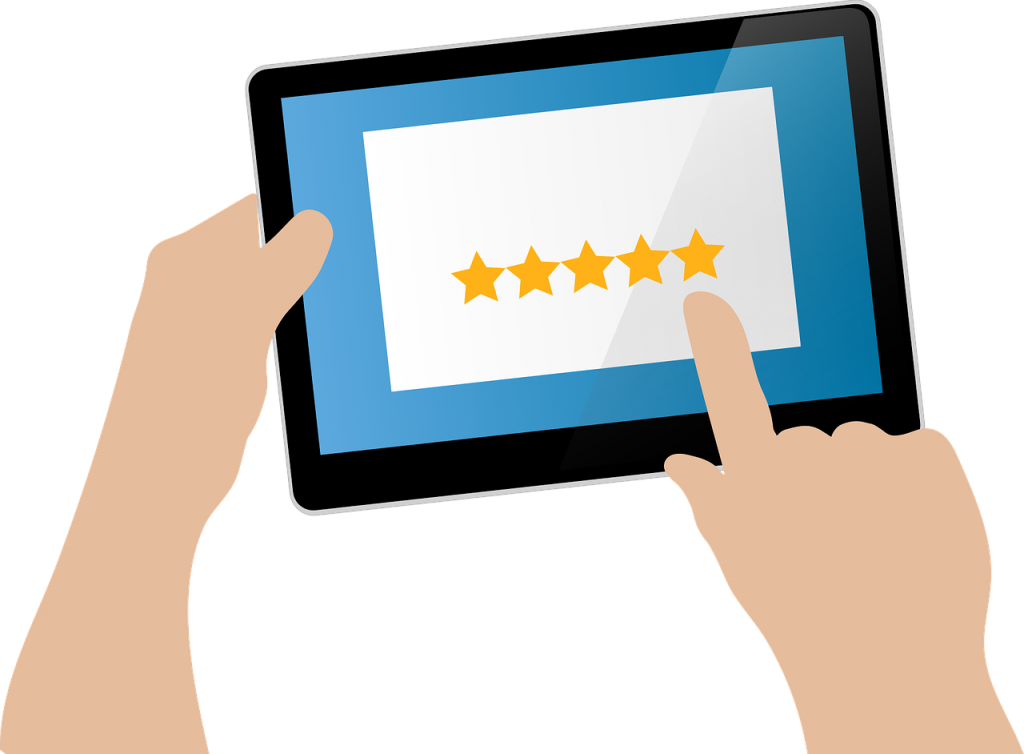 Taking paid surveys are one easy way to make money in EEUU because you can work at home. The actual social and laboral situation is being difficult to find a job. You can see the positive side: you have a good opportunity to get paid to take surveys.
Honestly, you will not be absolutely rich even if you don´t have a good personal situation but it´s a good way to make money. And if you live in EEUU, you are lucky because this job is better paid than other countries.
Many companies stay in USA and many market studies are done around the country so it is the place where more money are given to people who do the survey completed. The brands want to know what people are talking about, what are their opinion about one product, how is their life, etc. And the paid surveys are a good way to find out it. While more specifics are the answers, the results are getting better for the companies who will be closer than their public objective.
Would you like working to get paid to take surveys? Pay attention to this.
How to apply for paid surveys work
If you are interested in working to get paid to take surveys, you must to login in a sure platform and register. It´s completely free. Once you sign up, you have to wait for an email be sent you, so you need to check the account inbox serveral times.
You need to answer some questions about you because it´s important to create one profile and they can send you questions according to your personality depending on your preferences. One tip is you can answer the questions as precise as possible. On this way, your possibilites to get the job are higher. When you finish to fill your personal information, just wait.
How paid surveys work
You will be better paid in EEUU than other countries. To be honest, you will not be rich taking surveys but it´s extra money if you need anytime. So, get away those  companies that promise you earn a lot of money with paid surveys because its not so. When you do the first survey, you will be paid with from $1 to $4. It´s not too much but enough money to help you.
There are a lot of places where you can apply but don´t trust those that promise you earn a lot of money taking paid surveys because it´s not real. You can check, for example, the web https://topencuestaspagadas.net. They show you some safe places.
Getting paid to take surveys is a good way to earn money in EEUU. Many companies are making products every time and they want to know the public´s opinion before the product is sold. This is your opportunity because in EEUU nothing is stopped. So if you want extra money, just apply.
The Cheapest Places to Upsize Your Home Revealed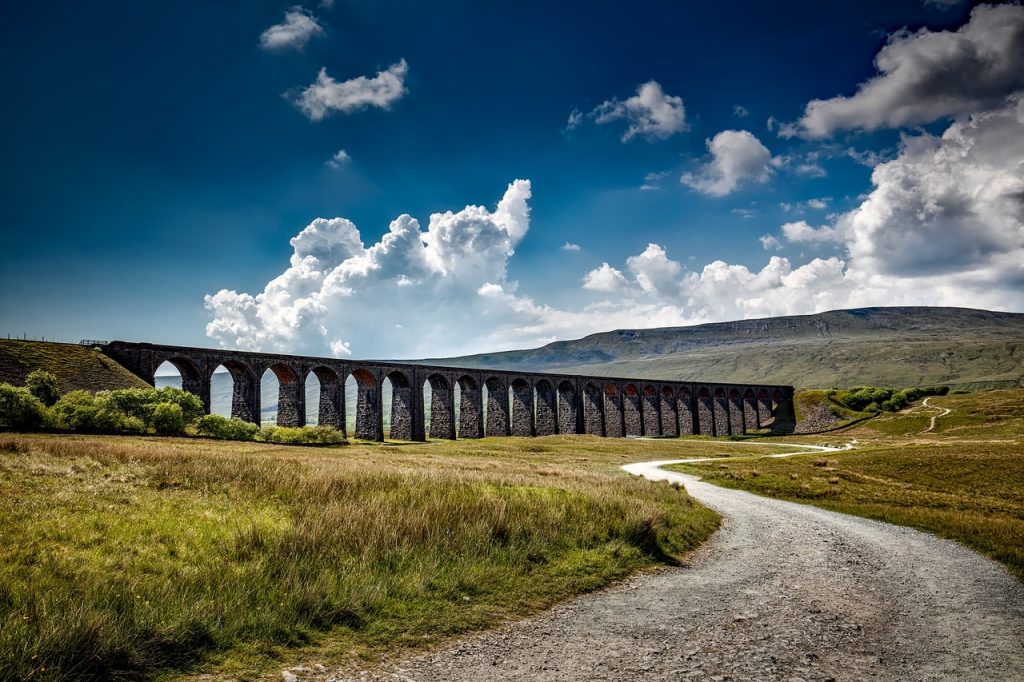 Does it feel like you're seriously lacking in space in your current home? Do you find the clutter has taken over your life simply because you don't have enough storage space? Do you and your family members feel as though you're living on top of each other with little to no privacy? If you've answered yes to these questions, then there's a good chance you're already convinced it's time to upsize your home. But what if you can't or don't want to upsize the budget? Can you upsize your home in an affordable way?
With that in mind, here's a look at some of the cheapest places in the UK where you can upsize your home.
Orkney
Top spot goes to Orkney, which is not only a great location for upsizing but offers all kinds of other benefits to residents. It's here that you'll be able to take advantage of a bigger living space without having to inflate the budget exponentially.
As an in-depth article by deacon.co.uk – a specialist buildings insurance provider – points out, it is often called the happiest place to live. Residents consistently point out their high quality of living, low crime rates, school class sizes in the primary years are low. It's rare you'll find anything that would be classified as a traffic jam, there is plenty of open land and wide-open spaces, and you'll be treated to some of the most exceptional natural scenery in the world.
Richmond in North Yorkshire
Another great location to research is Richmond in North Yorkshire. It features many of the same draws as Orkney does, but this time you will be located in England. The cost of living is more reasonable than many other areas of the UK, house prices are still affordable, the crime rates are low, and you've got a robust nightlife and entertainment scene that you can explore.
Rutland in the East Midlands
If you like that quiet kind of setting that is filled with history and fabulous architecture, then you may want to consider Rutland, which is the smallest county in Britain. There are plenty of rolling hills, the River Welland, a lot of agricultural lands, and is a drivable 164 km from London (ideal for a weekend getaway).
Hambleton in North Yorkshire
Hambleton is located in England's northern regions with Northallerton being the largest town in the district. The district is dotted with small towns and villages, is known for its agricultural lands, and even got the title as the "best place to live in Yorkshire" a few years back. This title was based on life expectancy, overall health and wellness of residents, personal well-being, weather, crime rates, and employment.
Other Notable Places to Consider
And if you're still not sold on the places listed, other affordable areas that you can potentially upsize your home include Eden in Cumbria, Westminster, and Richmond-upon-Thames. Each has its own unique personality and list of benefits. No matter which of these locations you pick, there's a good chance you'll be able to fulfill your goal of branching out and upsizing your home to something that is more functional and liveable.
Showing Your Love For Healthcare Workers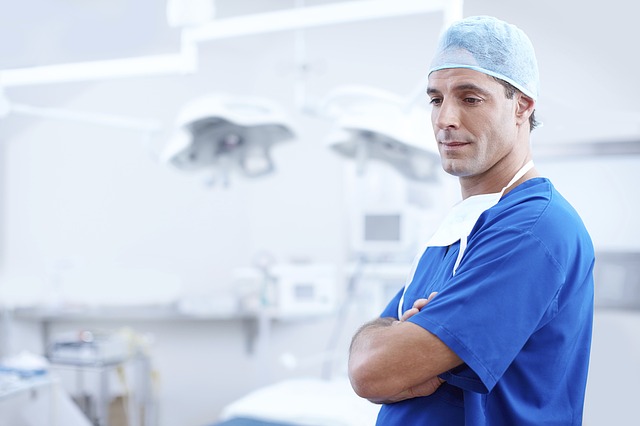 When you know and love a healthcare worker during this difficult time, you may be searching for ways that you can show you appreciation for the hard work that they do. Coming up with some great ideas can seem a little difficult, as many items are inaccessible and restrictions are closing shops and limiting travel. Luckily there are still many ways that you can show your love for the health care workers in your life, as there are several brilliant concepts which you can make the most of to put a smile on their face today. So, if you want to find out more, then read on to uncover some of the best suggestions that you can utilise to show appreciation during this difficult period. 
Make Their Life A Little Easier 
One of the best things that you can do for a healthcare specialist that you know and love during this tough period is to attempt to make their life a little easier. Extra long shifts battling against this new virus can have a terrible effect on a person's mental health, as well as sapping away all of their energy at the same time. This can mean that things like doing their grocery shopping and making meals are often the very last thing on their mind, opening up the perfect opportunity for you to get involved and lend a helping hand. Doing a big food shop that you can take to their home after work will be such an amazing gesture they will no doubt appreciate, whilst going an extra step further to actually cook up a delicious meal that they can enjoy after a long day can put such a huge smile on their face. Be sure to make the most of healthy ingredients including lots of fresh fruit and veg, as they must look after their immune system to stay strong throughout. 
Little Extras 
There are several different little extras that you may want to invest in to show your health care loved ones a bit of appreciation, and you can get these items delivered straight to their home so that you needn't bother trying to work around social distancing measures to drop off their present yourself. For example, something like a heart badge reel that they can add to their uniform can be a great pick-me-up that they can look down at for a little motivation during their long shifts at work! It's also a great idea to find some self care activities that they can indulge in, such as a luxurious face mask or bubble bath that they can utilise to get some down time at the end of the day.
Showing your love for the healthcare workers in your life needn't be as difficult as you might think when you can make the most of the top tips and tricks detailed above! Whether you decide to help them get their grocery shopping, cook a nutritious meal or simple invest in a few little gifts to put a smile on their face – every little helps!