Are Robots Really Living Among Us?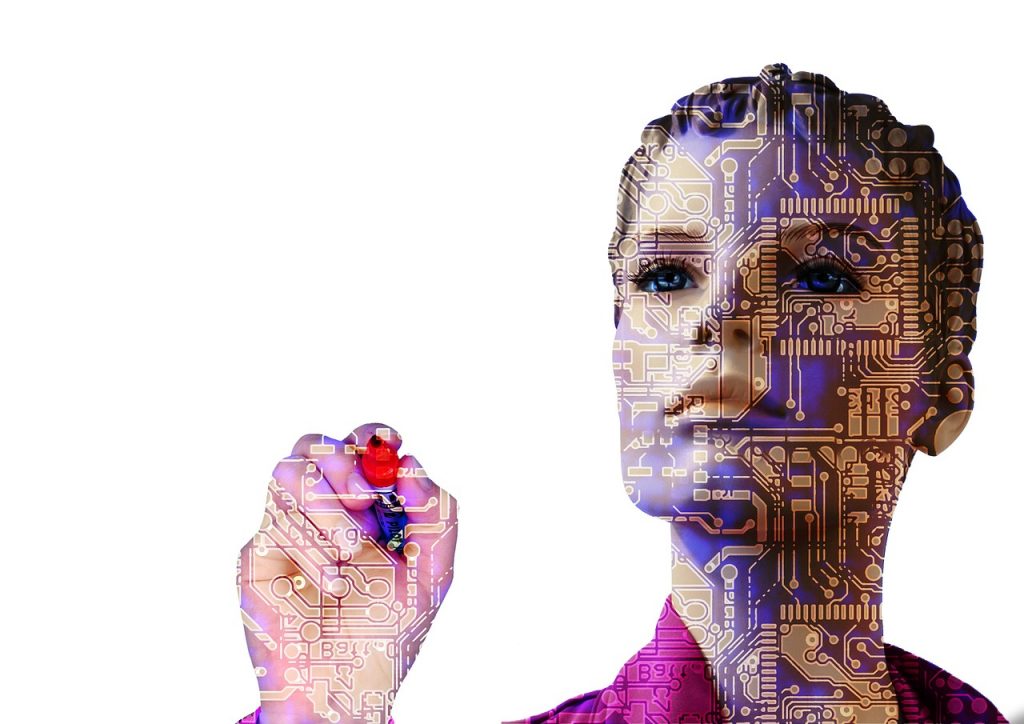 It's been the staple of science fiction for decades. The notion that there will one day be robots living among us. Robots that are able to perfectly mimic human behavior but who are superiors in every way. Their strength supersedes ours, their intelligence makes our brightest minds seem infantile by comparison and they walk among us with their own agenda. Heck, in many iterations they've looked at our long and disastrous track record on this planet and decided that the world's really much better off without us. But while they may permeate our popular culture, from The Terminator to Blade Runner to Avengers: Age of Ultron, real life robots have been too primitive to warrant the philosophical and moral quandaries that the world of fiction has written for them… Until now.
Meet Sophia
As of October this year, the world has just one robot who has been granted citizenship rights and that is the robot Sophia who was recently granted citizenship of Saudi Arabia. She is the first robot in the world to have achieved this status… But will she be the last? Sophia, while she represents a landmark in robotics and artificial intelligence, she is not the kind of autonomous artificial organism one might expect having watched Ex Machina. That said, she has demonstrated that she has an understanding of human social behaviours such as gestures and facial expressions and their meaning. Her open-source, cloud based AI is capable of learning and she has already demonstrated a sense of humor, an understanding of human speech patterns and the ability to be upset or offended. Her AI has been built around our most valuable and virtuous characteristics like compassion and kindness. She, like Ex Machina's Ava (played by Alicia Vikander) has been modelled to be aesthetically beautiful and approachable and it's telling that her appearance was crafted by former Disney Imagineer David Hanson. There's clearly an effort at work to upend the uncanny valley with Sophia's presence which raises some interesting questions about humanity's prospective relationship with robots.
Robots and Transhumanism
Robots raise some interesting questions in the realm of transhumanism (the science and philosophy of using science to refine and redefine the parameters of what it is to be human). Transhumanism is unclear to most people with many misconceptions, but it has some clear views on the roles of robots in human evolution. Aside from the use of robotics for prosthesis and human enhancement, robotics may help humanity to advance itself by doing a lot of the "heavy lifting" in industry, agriculture and the various other ways in which humanity has traditionally sustained itself.
Our relationship with robots
While time will tell when it comes to specifics, there can be no denying that robots will be instrumental to human survival in an increasingly post-scarcity economy. Indeed, the rise of automation in a wealth of industries is hardly the stuff of science fiction. Sophia herself represents a specific example of Saudi Arabia's attempt to move towards a post-oil economy as the nation (and the world) grows increasingly cognizant of the urgency with which our natural resources are depleting. There are many ways in which robots could change the world's economies, making the prospect of Universal Basic Income more appealing to even the most fervent capitalists. As robots become more sophisticated and autonomous will we one day see a world like that of Wall E where robots do all our work for us leaving us with nothing to do but consume?
Only time will tell.
Would you like getting paid to take surveys?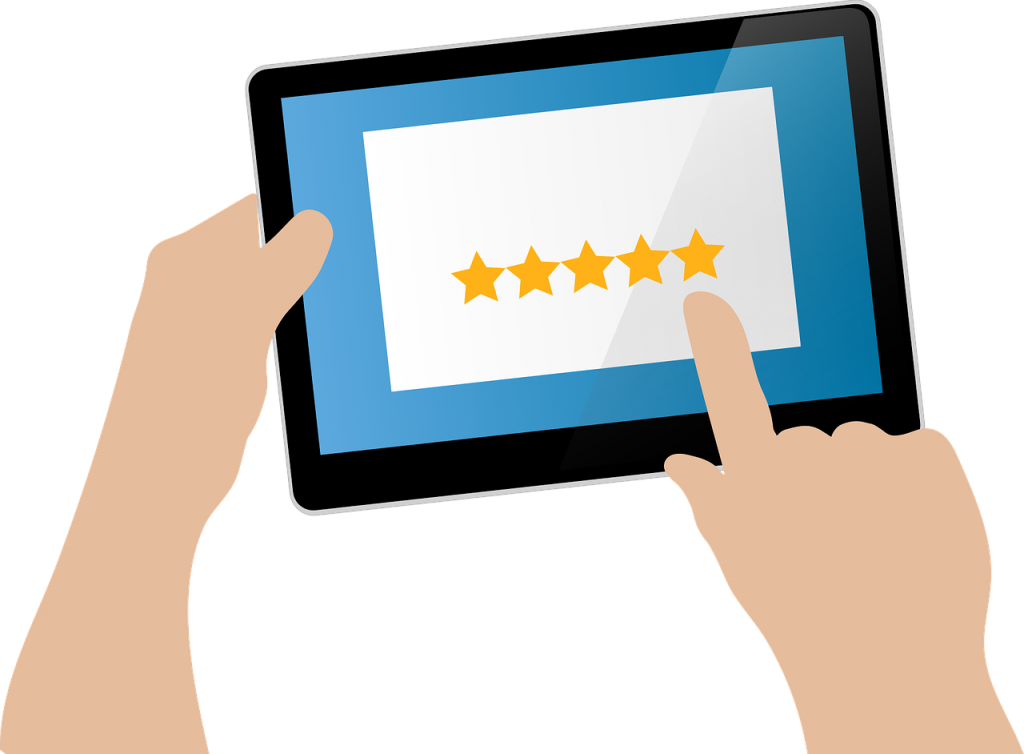 Taking paid surveys are one easy way to make money in EEUU because you can work at home. The actual social and laboral situation is being difficult to find a job. You can see the positive side: you have a good opportunity to get paid to take surveys.
Honestly, you will not be absolutely rich even if you don´t have a good personal situation but it´s a good way to make money. And if you live in EEUU, you are lucky because this job is better paid than other countries.
Many companies stay in USA and many market studies are done around the country so it is the place where more money are given to people who do the survey completed. The brands want to know what people are talking about, what are their opinion about one product, how is their life, etc. And the paid surveys are a good way to find out it. While more specifics are the answers, the results are getting better for the companies who will be closer than their public objective.
Would you like working to get paid to take surveys? Pay attention to this.
How to apply for paid surveys work
If you are interested in working to get paid to take surveys, you must to login in a sure platform and register. It´s completely free. Once you sign up, you have to wait for an email be sent you, so you need to check the account inbox serveral times.
You need to answer some questions about you because it´s important to create one profile and they can send you questions according to your personality depending on your preferences. One tip is you can answer the questions as precise as possible. On this way, your possibilites to get the job are higher. When you finish to fill your personal information, just wait.
How paid surveys work
You will be better paid in EEUU than other countries. To be honest, you will not be rich taking surveys but it´s extra money if you need anytime. So, get away those  companies that promise you earn a lot of money with paid surveys because its not so. When you do the first survey, you will be paid with from $1 to $4. It´s not too much but enough money to help you.
There are a lot of places where you can apply but don´t trust those that promise you earn a lot of money taking paid surveys because it´s not real. You can check, for example, the web https://topencuestaspagadas.net. They show you some safe places.
Getting paid to take surveys is a good way to earn money in EEUU. Many companies are making products every time and they want to know the public´s opinion before the product is sold. This is your opportunity because in EEUU nothing is stopped. So if you want extra money, just apply.
The Cheapest Places to Upsize Your Home Revealed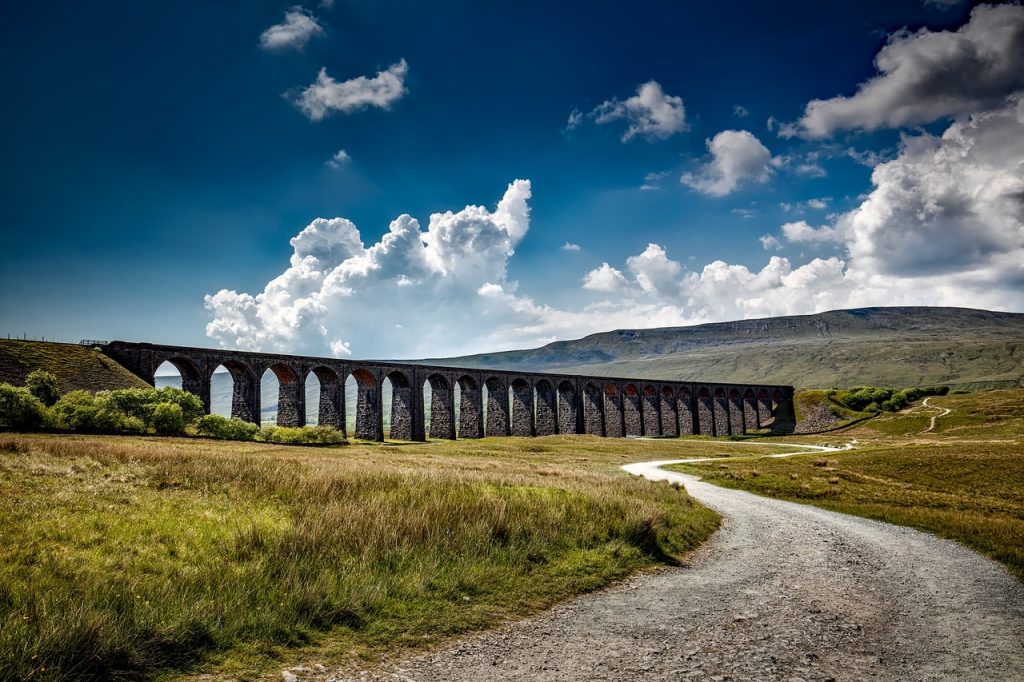 Does it feel like you're seriously lacking in space in your current home? Do you find the clutter has taken over your life simply because you don't have enough storage space? Do you and your family members feel as though you're living on top of each other with little to no privacy? If you've answered yes to these questions, then there's a good chance you're already convinced it's time to upsize your home. But what if you can't or don't want to upsize the budget? Can you upsize your home in an affordable way?
With that in mind, here's a look at some of the cheapest places in the UK where you can upsize your home.
Orkney
Top spot goes to Orkney, which is not only a great location for upsizing but offers all kinds of other benefits to residents. It's here that you'll be able to take advantage of a bigger living space without having to inflate the budget exponentially.
As an in-depth article by deacon.co.uk – a specialist buildings insurance provider – points out, it is often called the happiest place to live. Residents consistently point out their high quality of living, low crime rates, school class sizes in the primary years are low. It's rare you'll find anything that would be classified as a traffic jam, there is plenty of open land and wide-open spaces, and you'll be treated to some of the most exceptional natural scenery in the world.
Richmond in North Yorkshire
Another great location to research is Richmond in North Yorkshire. It features many of the same draws as Orkney does, but this time you will be located in England. The cost of living is more reasonable than many other areas of the UK, house prices are still affordable, the crime rates are low, and you've got a robust nightlife and entertainment scene that you can explore.
Rutland in the East Midlands
If you like that quiet kind of setting that is filled with history and fabulous architecture, then you may want to consider Rutland, which is the smallest county in Britain. There are plenty of rolling hills, the River Welland, a lot of agricultural lands, and is a drivable 164 km from London (ideal for a weekend getaway).
Hambleton in North Yorkshire
Hambleton is located in England's northern regions with Northallerton being the largest town in the district. The district is dotted with small towns and villages, is known for its agricultural lands, and even got the title as the "best place to live in Yorkshire" a few years back. This title was based on life expectancy, overall health and wellness of residents, personal well-being, weather, crime rates, and employment.
Other Notable Places to Consider
And if you're still not sold on the places listed, other affordable areas that you can potentially upsize your home include Eden in Cumbria, Westminster, and Richmond-upon-Thames. Each has its own unique personality and list of benefits. No matter which of these locations you pick, there's a good chance you'll be able to fulfill your goal of branching out and upsizing your home to something that is more functional and liveable.
Showing Your Love For Healthcare Workers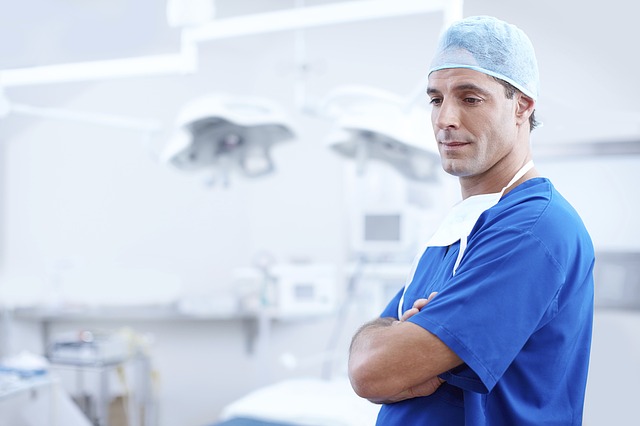 When you know and love a healthcare worker during this difficult time, you may be searching for ways that you can show you appreciation for the hard work that they do. Coming up with some great ideas can seem a little difficult, as many items are inaccessible and restrictions are closing shops and limiting travel. Luckily there are still many ways that you can show your love for the health care workers in your life, as there are several brilliant concepts which you can make the most of to put a smile on their face today. So, if you want to find out more, then read on to uncover some of the best suggestions that you can utilise to show appreciation during this difficult period. 
Make Their Life A Little Easier 
One of the best things that you can do for a healthcare specialist that you know and love during this tough period is to attempt to make their life a little easier. Extra long shifts battling against this new virus can have a terrible effect on a person's mental health, as well as sapping away all of their energy at the same time. This can mean that things like doing their grocery shopping and making meals are often the very last thing on their mind, opening up the perfect opportunity for you to get involved and lend a helping hand. Doing a big food shop that you can take to their home after work will be such an amazing gesture they will no doubt appreciate, whilst going an extra step further to actually cook up a delicious meal that they can enjoy after a long day can put such a huge smile on their face. Be sure to make the most of healthy ingredients including lots of fresh fruit and veg, as they must look after their immune system to stay strong throughout. 
Little Extras 
There are several different little extras that you may want to invest in to show your health care loved ones a bit of appreciation, and you can get these items delivered straight to their home so that you needn't bother trying to work around social distancing measures to drop off their present yourself. For example, something like a heart badge reel that they can add to their uniform can be a great pick-me-up that they can look down at for a little motivation during their long shifts at work! It's also a great idea to find some self care activities that they can indulge in, such as a luxurious face mask or bubble bath that they can utilise to get some down time at the end of the day.
Showing your love for the healthcare workers in your life needn't be as difficult as you might think when you can make the most of the top tips and tricks detailed above! Whether you decide to help them get their grocery shopping, cook a nutritious meal or simple invest in a few little gifts to put a smile on their face – every little helps!