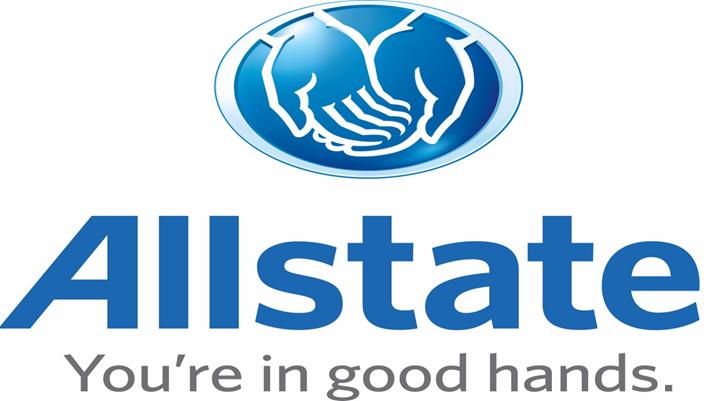 Unfortunately, there are times when personal injury law and lawyers unfairly get a bad reputation for being "ambulance chasers," but that is rarely the case. Personal injury lawyers are a specific sect of the law profession that addresses monetary compensation for when people have been injured due to someone else's negligence.
Recently, Allstate Insurance started to recognize a pattern in a Providence chiropractic office that caused concern about the validity of personal injury claims being made. They found that there was an abundance of claims being filed, and they further suspected that the chiropractic office might be providing false documents and medical records slanted to increase the insurance claims. Also, there were allegations that personal injury lawyers were being provided incentives for referring their clients to the chiropractic office for treatments.
A lawsuit filed by a traumatic brain injury attorney with the US District Court alleges that Arianna Iannuccilli submitted fraudulent bills and was asking for reimbursement for procedures, treatments, and appointments that never happened. If they did, Allstate alleges, many of them were unnecessary and not medically needed. There were three women named in the suit, who were all professionally licensed through the state. To date there have been no disciplinary actions taken against the defendants named in the suit.
Allstate maintains that the chiropractors within the office knowingly and fraudulently filed false insurance claims. This is an entire insurance fraud scheme, where the chiropractors would provide incentives and kickbacks to lawyers who referred their personal injury clients to the office. The clients were referred even when they were not in need of care, in order to boost their settlement amounts. This was discovered because the clients all had very similar procedures, regardless of the specifics of how they were injured, their age, or any other medical history.
The kickbacks to personal injury lawyers were made based on referrals to the office. Although no lawyers were named in the suit, Allstate insists that they are aware of who was on the payroll, even though they will not be releasing the lawyer's names.
Allstate's other allegations are that the defendants were all described as either fully or partially disabled due to their injuries, which was highly exaggerated, according to an assessment of their individual cases. Although most of the injuries resulted from things like a minor fender-bender, the claims made were that the claimants were severely disabled and unable to work or were in need of treatments for extensive injuries. The medical records, the insurance company maintains, were then falsified and sent back to the personal injury lawyers to be submitted and to further their client's cases and to increase the amount of their compensation.
The full extent of the scheme was not uncovered until Allstate began to do an investigation with legal help, of the individual claimants and found that multiple patients, some of whom have never even been seen or examined, told the same story. In total, the chiropractic office has allegedly been paid over $700,000 in fraudulent claims.
According to the federal Racketeer Influenced and Corrupt Organizations Act, the chiropractic office misrepresented documents and conspired to enhance medical claims under false pretenses. The federal organization is seeking an unspecified amount of damages against the accused chiropractic office.
Allstate is also asking for disciplinary action against Iannuccilli, Malek, and Capaldi, due to what they believe was unprofessional conduct. Although the state health department has yet to comment, there is an ongoing investigation into the practices of the chiropractic trio, and, whether there should be licensure recommendations made.
It only takes a few to ruin the reputation of a class of lawyers in personal injury. Although they are not on trial, if the personal injury lawyers in this case accepted kickbacks for referral, what they did was illegal. They are likely to be given a pass for their testimony, but their actions are what give personal injury lawyers a bad name.
How Will the US Election Impact the Stock Market?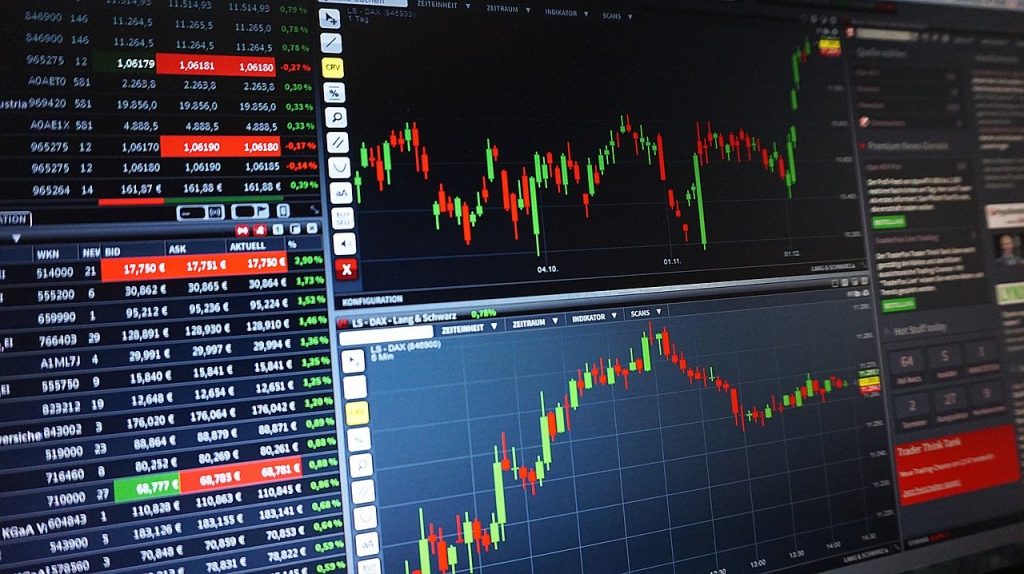 We all have a lot of questions on our plate following the results of the recent US election. We want to know what's going to change, what's going to stay the same and how the general switch from one president to another will impact our lives as a whole. This is perfectly natural. The truth is that with a new president will come new changes – especially considering the party in power will be switching.
One area that people are interested in seeing the results of the election's impact is the stock market. As you can imagine, the stock market will be significantly impacted by a change in presidency. Recently, before the results of the election, the stock market was experiencing instability. Why? Because there wasn't a clear cut front runner for the presidency – it could have gone either way. This uncertainty results in stock market instability, as investors aren't sure where to place their money and because hedge funds aren't sure where to invest their funds. Different presidents mean different policies, which can have a direct impact on which areas and sectors will profit and which won't.
Now that a president has been chosen, the markets will experience a bounce. They will experience the stability they've been craving and more investments will be made as a result. However, as the win was for Biden, this boost will have a limited lifespan. A Trump presidency would have pushed deregulation of the markets, while a Biden presidency is likely to see more regulation. This means that the bounce will be limited.
You can learn more about the US election in the infographic by Pepperstone AE below!
Infographic Design By:
Pepperstone AE
America's Justice System – The Need For Reform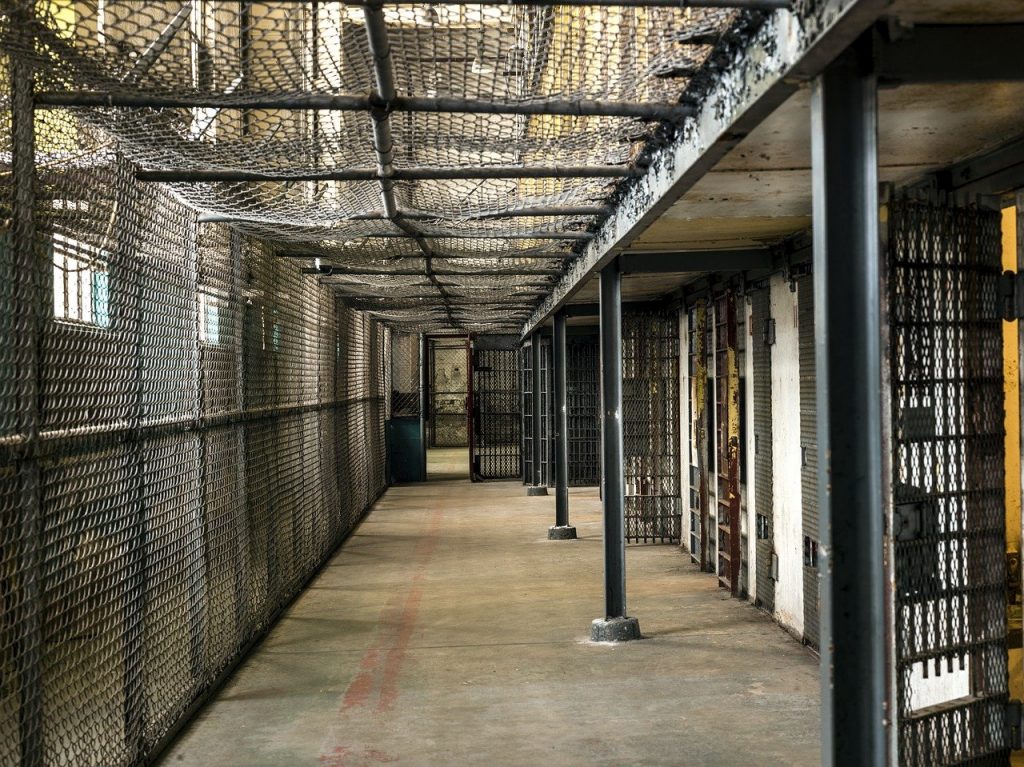 A recent poll by the National Opinion Research Centre revealed that 95% of Americans favour vital criminal justice reforms. This is hardly surprising, given that several people of varying racial, partisan and ideological dispositions have called out the justice system over its many failures throughout the years. Most Americans received the Trump Administration's First Step Act as a step in the right direction, as about 60% of people approved the criminal justice reform bill according to a 2018 poll. However, many people still believe the justice system's approach to crime is ineffective and needs dire change, and these are some reasons why.
Prison population and funding concerns
Research conducted revealed America has about 2.3 million prisoners, making the US the country with the highest incarceration rate globally. Experts estimate that the country's prison population has grown by a whopping 340% over the past three decades; new prisoner admissions into jails are higher than prisoner release numbers. The cost of maintaining the nation's prisons at taxpayers' expense has inspired a lot of backlash and calls for budget cuts. According to research, slashed correction spending was the preferred option by most states to balance their budgets and redirect spending to other areas.
Minimum mandatory sentences
Minimum mandatory sentences are statutes that force judges to give defendants convicted of a crime the minimum prison sentence. Mandatory sentences rob judges of the traditional way of considering the defendant's character and the unique circumstances surrounding offences. Even when represented by criminal defense attorneys with many years' experience, defendants often succumb to prosecutors' pressure to plead guilty or face more severe charges with higher mandatory sentences. The guilty plea bargain consequently resolves about 95% of both federal and state court cases. Research also shows that about half of inmates in federal prisons are doing time for drug offences- causing overpopulation in the prison system.
Growing number of people killed by the police
An estimated 1000 civilians are killed by police officers annually in the US. The frequency of police brutality cases over the years requires immediate reform to the American justice system. Data suggests that the incidence of fatal police shootings is higher among African-Americans than any other ethnicity, inspiring movements like the 'Black Lives Matter' campaign to press on with protests for significant police etiquette reforms towards coloured minorities. The police force faces incessant accusations of racial profiling, indiscriminate use of power, and poor discretion, which has led a reported 58% of Americans to think policing needs major reforms through measures like better-trained officers, and wearing body cameras.
Evolving public opinion on crime
Research released by the Sentencing Project and The Justice Policy Institute reveals that more people in conservative states are embracing preventive, rehabilitative, and alternative sentencing options for non-violent offenders. Most Americans now view the prevention of crime as the most vital function of the justice system, as 77% of Americans think that focusing more on character education and after-school programs would be cost-effective by reducing the number of people going to jail. Almost two-thirds of Americans also believe in the need for lighter sentences with more useful, reformative programs in prisons that will benefit inmates upon release. Therefore, support for harsh penalties that harden criminals and make them a more significant menace when reintroduced into society has dwindled.
The Best American Sports You Need to Get Into Right Now
It's no secret that sport is a driving force for the culture of America. Both fans and players admire the common values that are shared in all the popular American sports right now. Whether they are joining together to sing National Anthem at the start of a football game or they're applauding great sportsmanship at the end of a tough match, it is a great way for USA citizens to bond. You might even say that sport is a universal language that everyone and anyone can understand no matter what their ethic, religious or geographical background may be. There are so many sports in action today, but here are some of the best ones in America right now that you should definitely consider following.
Ice Hockey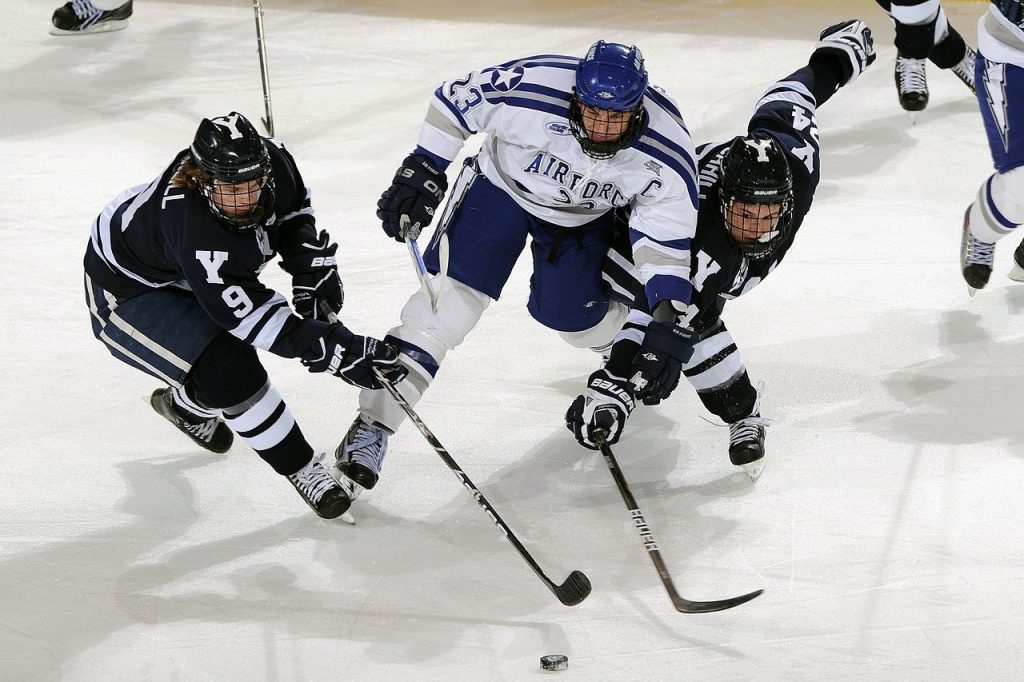 When you think about some of the best ice hockey players in the world, who springs to mind first? You probably thought of Wayne Gretzky, right? Although he's Canadian, he reached his peak when playing for the Los Angeles Kings. Surely this means that America helped to make Gretzky who he is today! With the 2020 NHL Playoffs quickly approaching, fans are truly starting to see a rhythm across the teams in each division. It's always a fun game trying to predict who will reign as champion with the Stanley Cup this year. Before that honor can be granted they will need to earn their title in the NHL Playoffs. Of course, The Rangers are the first American team to win the Stanley Cup (four times to be precise). However, this year the Vegas Golden Knights have been given the best odds this year.
Soccer
Soccer definitely earns the top spot when it comes to sports in Europe, however it still stand strong amongst the most popular games in America. US citizens have shown consistent support for soccer games, which stems way further than the Major League Soccer. You could say that the arrival of David Beckham to LA Galaxy really sparked interest and raised the bar for American Soccer at that time. People that were following the sport soon became die hard fans. The 2019 Women's World Cup was won by the USA and almost 15 million viewers chosen to tune in. Interestingly, this was a huge increase compared to the Men's World Cup Final in 2018. Many say that soccer will never quite surpass the popularity of American Football, but you never know what could happen!
American Football
As mentioned, this is one of the most popular sports in America right now and has been for decades. The annual Super Bowl brings Americans together every single year and is a much anticipated event in every sports fan's calendar. You could even say that the Super Bowl's halftime performance is bigger than many other sporting events! The National Football League has steadily increased viewers over the years and in 2019 over 6 million people tuned in to watch the NFL draft. Similarly, when you try and name some of the biggest sportsmen in America you immediately think of those who play American Football, such as Joe Montana and Dan Marino. We might be right in thinking that American Football has and always will be number one in the USA.
Mixed Martial Arts
Having spent years flying under the radar, Mixed Martial Arts has finally made its way into the pool of mainstream American sports. You could say that the UFC (Ultimate Fighting Championships) put MMA onto the global map. As soon as the UFC was televised Mixed Martial Arts quickly become one of the most popular sports in America. Some of the biggest names that put MMA on the map are Conor McGregor and female champion Ronda Rousey. 2016 was the biggest year for Mixed Martial Arts and it has only grown bigger and bigger since then.
Basketball
America wouldn't be America without Basketball; both professional and college level basketball are extremely popular in the United States of America. This could be because most of the top performing college players often get brought into the NBA draft each year. It goes without saying that Kobe Bryant has made a significant impact on the world of American Basketball. He leaves a strong, honorable and everlasting stamp on USA basketball and will be missed by sports fans for years to come. The terrible helicopter accident that occurred earlier in January 2020 will be a moment that many basketball fans remember vividly. Bryant was one of those players who helped to keep the fire alive in American basketball. It is safe to say that basketball isn't just one of the most popular games, it is one of the most treasured and truly loved games in America and all over the world.
Baseball
Baseball is known as the USA's national pastime and sports lovers never cease to show their appreciation for baseball. The Major League Baseball event receives a high number of viewers every single year and continues to grow every season. The popularity of baseball began in the early 20th Century and hasn't moved from top position since then. Babe Ruth, Aaron Judge and Jackie Robinson are some of the most popular names in American Baseball today and the New York Yankees are known globally for their popularity and talent.
Golf
You can't mentioned golf in America without acknowledging the legend that is Tiger Woods. He was definitely pivotal to bringing the game of golf into the forefront of American sports fans. Golf is a hugely competitive sport, especially in the most recent years. As the competitiveness has increase, so as the attention from golf fans all across America. It is certain that golf stands as one of the top ten most popular sports in the USA right now and half of the top golfers today are all Americans.
Tennis
Venus and Serena Williams are definitely the biggest names in American tennis to date. They, like many have consistently helped tennis to get on the sports map. Andre Agassi and Pete Sampras also put tennis on the map for America, even before the Williams sisters stepped onto the scene. The US Open is a hugely popular even on the sporting calendar with consistent increases in viewers every single year.
Boxing
Muhammed Ali is undoubtedly the greatest boxer of all time and he's an American citizen through and through. Ali didn't just have all the skills the best boxer in the world should have, he also had charisma, nerve and the ability to communicate with the public like no boxer had ever dared to before. Joe Frazier, his main rival at the time was also American. This gave boxing a hugely, popular push in the world of sports in the USA.
Wrestling
Wrestling is most certainly one of the most popular and most watched sports in the United States of America. There are so many wrestling super stars that reached their peak of stardom so much so that they have landed film and television roles. The WWE or The World Wresting Entertainment is renowned for in the wrestling industry. This is also the reason why many people have become attracted to this sport, because of the entertainment factor.
So, there are some of the most popular sports in America right now. You may be a die hard fan of some of them or you may follow them lightly whenever you can. No matter how much you love American sports, it's safe to say there will always be plenty to choose from!