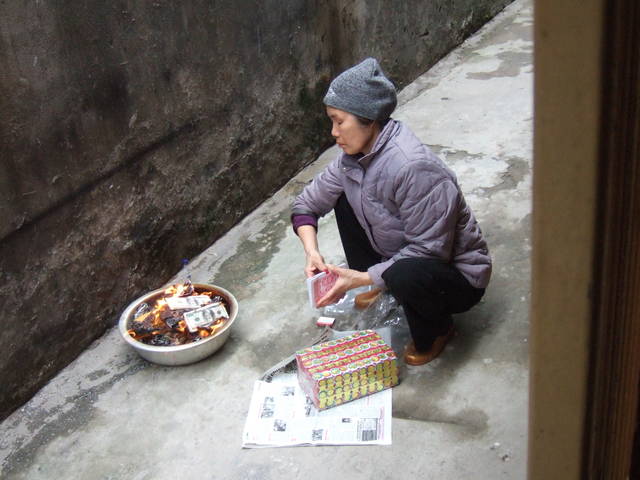 Counterfeiting isn't free money, it is theft. The money illicitly printed by counterfeiters doesn't rest on any value produced, and will therefore deplete the value of dollars honestly earned by individuals and businesses. Counterfeiting therefore has a dual cost: a direct cost, with large R&D expenditures to protect the currency, and an indirect cost to the economy, by reducing the value of money.
With the economic interactions of mankind, money came around quickly – 2000 BC, per some historians. And with money, came theft. And with theft came violence, murder, property damage, evidence tampering, increased security costs and, most of all, fake money, which has taken every form, including electronic. It didn't take long for nefarious individuals in every country to realize that it has more profitable to print fake bills than to earn money.
Every week, in Florida alone (1), approx. 70 000 counterfeit dollars are singled out and taken out of the market. And the number of arrests for banknote-forging has been on a steady rise since the year 2000. Fake money does have a cost, of course. But if it has a cost for central banks and secured printing firms who must always find more advanced ways to safeguard their paper from fraud, it has the same cost for counterfeiters – if not more, since they must operate in clandestine circumstances. It takes a large technical apparatus and top expertise to forge actual bills. It is in fact almost the name of the game to make money counterfeiting as least lucrative as possible, by adding security feature so complex they kill the profitability of the fraud.
Precisely, the first and main cost of fake bills lies in the amount of necessary technology to be injected into the notes. By working every aspect of the banknotes (ink, paper, design, security features), the cost of producing a reliable currency is greatly increased by the central banks who purchase the currency from printers. But there is an additional cost to the citizens who use the currency, and it is doubly insidious. First, their money will be worth less because of fraud. Second, they will be tempted to mover their operations towards electronic currency, which seems more secure but is in fact more liable to fraud. Third, whenever the bill is detected as forged – statistically more often when held by low-wage earners who resort more to cash and less to debit cards – the bill will be deemed worthless and refused. Malcolm Farr, analyzing money counterfeiting in Australia, says (2) "Fake currency is being found in restaurants and supermarkets and often it's a low income earner — who is less likely to use a credit card — who is the loser."
To tackle this economic disease, a retaliation triangle was set up: Prevention, detection and repression. Prevention is mostly the printer's responsibility. Firms, such as Oberthur Fiduciaire (in charge of printing some of the euro banknotes (3)), oversee designing and producing banknotes. But they're also responsible for creating a banknote nearly impossible to forge, by embedding as many security features within it. Many patents were registered by Oberthur Fiduciaire, for example, to uphold and protect banknote integrity in its finest details: Starsheen® (Security feature based on liquid crystal technology allowing brilliant and easily recognisable colorshifting effects), Labyrinth ® (Security background pattern against copying and scanning) or Diaphan® (New generation see-through public recognition security feature, combining iridescence and offset printing), and many others. Every time a new security feature is produced, money counterfeiters must reverse-engineer it before they can try to produce decent-quality forgeries. If the feature is solid, by the time the forgers crack it, a new feature will be produced. Thomas Savare, Oberthur Fiduciaire CEO, rightly considers that the fight against fake money is therefore an ongoing race.
Detection is made by banks (which scan the bills that come in) and retail (4) shop owners, who sometimes run a UV lamp over the notes they receive, so as to check their authenticity. If a concentration of forged banknotes is found in an area, it will trigger an investigation. Julie Zeveloff, executive editor of Business insider, gives a list of tips (5) to help counterfeit note detection : "Bills are printed with a security thread embedded in the bill rather than printed on it. The threads are clearly visible when the bill is held up to the light […] The threads also glow blue when held under a UV light."
Finally, repression is made solely by government agencies. Since forging actual banknotes is considered a direct attack on the State, it is punished far more harshly than electronic fraud, which targets only private citizens and can be fragmented into small under-radar-cover misdemeanours, while yielding far more return in the end. Depending on the country and the magnitude of the fraud, sentences can be maximal: forged money can earn its creator 20 years of prison in the United States, a lifetime in Japan, and death in China.
This triple-set for fighting counterfeit money seems to work quite well, as counterfeit money circulating in the world is estimated to be under 0.1%, a rate far too low to incur economic danger for economies. But fraud has incurred defiance towards hard currency: "demand for banknotes is found to decline following a counterfeiting shock, consistent with a loss of confidence in the currency", explains a study (6) from Reserve Bank of Australia, written by Nathan Viles, Alexandra Rush and Thomas Rohling, and entitled "The Social Costs of Currency Counterfeiting". And vacuum was quickly filled by the emergence and generalization of electronic payment. The enormous surge in online fraud has now made electronic payments less safe than actual currency in bills or coins. It might seem at first glance it's part of a general plan among thieves: to coax the public towards more electronic payments, where fraud is easier.
So, the expenses committed to protecting hard currency will make even more sense, if economies revert slowly back to hard cash, in the face of mounting online fraud. The securing of cash is therefore as vital as ever. Ewan Ogilvie, MD of Your Cash Europe Ltd, a European ATM provider, insists (7) upon it: "For small businesses, independent retailers and micro-businesses, cash is an absolute necessity for customer transactions, paying bills and employees". It is vital for these companies that cash be protected, or the cost will be even higher than the price of protecting it today.
(1) http://www.businessinsider.com/the-real-price-of-counterfeit-money-infographic-2012-4?IR=T
(2) http://www.news.com.au/finance/money/budgeting/rba-report-highlights-the-cost-of-forged-currencies-to-low-income-earners-and-small-businesses/news-story/544f860913f284b0a52e28b85260ce0b
(3) http://www.moonproject.co.uk/beautiful-banknotes-oberthur-fiduciaire-takes-full-advantage-of-its-history-and-technological-change/
(4) http://www.theage.com.au/victoria/mcdonalds-test-the-key-to-uncovering-fake-50-notes-20161002-grthtz.html
(5) http://www.businessinsider.com/the-real-price-of-counterfeit-money-infographic-2012-4?IR=T
(6) http://www.rba.gov.au/publications/rdp/2015/pdf/rdp2015-05.pdf
(7) http://www.newbusiness.co.uk/articles/banking-finance/the-new-polymer-note-what-does-it-mean-future-cash
How Students Are Learning To Focus Better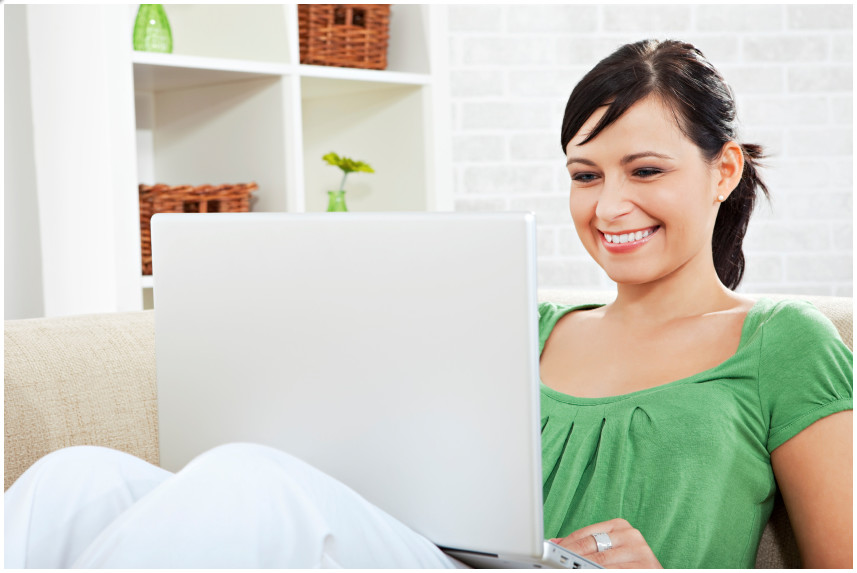 Being a student can be tough for a lot of people, and it is certainly something which can often prove to be difficult to do right. One of the main issues that are always going to be happening for students everywhere is that it can be hard for a lot of students to focus on their work for that long. However, this is vital if someone is going to be able to put their all into their work and get the results they are looking for. Here are some of the ways that students are now learning to focus a little better on their studies.
Putting The Phone Down
In many respects, the smartphone is the enemy of concentration – and a lot of students these days are starting to realize it. The simple act of putting the phone down for a while can dratically help anyone to concentrate better and focus on what they need to, so that is something that students are doing more effectively now. It can also help to turn it off or even put it somewhere far away while studying, such as in the other room. This is a great and very important way to focus better right now for students everywhere.
Using Supplements
There are many supplements out there in the marketplace now that are designed to help with concentration and focus. Of course, it can often prove difficult to know which of these are actually worth taking and work well, and which might not be quite so worthwhile. One good example of a supplement that does seem to work well for improving focus is CBD oils such as those at CBDistillery. These can often seem to be highly effective, and they are definitely something that students can consider in order to try and focus a little better each day.
Getting More Sleep
Sleep is a vital factor in how well a person can concentrate. Someone who is not getting enough sleep is going to find that this can drastically affect their ability to focus, so this is another area that many students are starting to look into more and more. In order to get more sleep, however, they might need to make many changes, and it's something that for some students can simply escape them for quite a long time. However, it is worth pursuing for anyone who wants to be able to focus better on their work.
Setting Up A Distraction-Free Space
Distractions can be all too easy to come across, and this is one of the major ways in which someone is going to often struggle to concentrate properly on their studies. However, the simple solution to this problem is to set up a distraction-free space, which is what a lot of students are now doing, and this does seem to be incredibly effective for a lot of people. So that too is another really important thing that students can attempt in order to concentrate more, and it's looking like more people are doing this.
8 Tips On How To Be The Best Teacher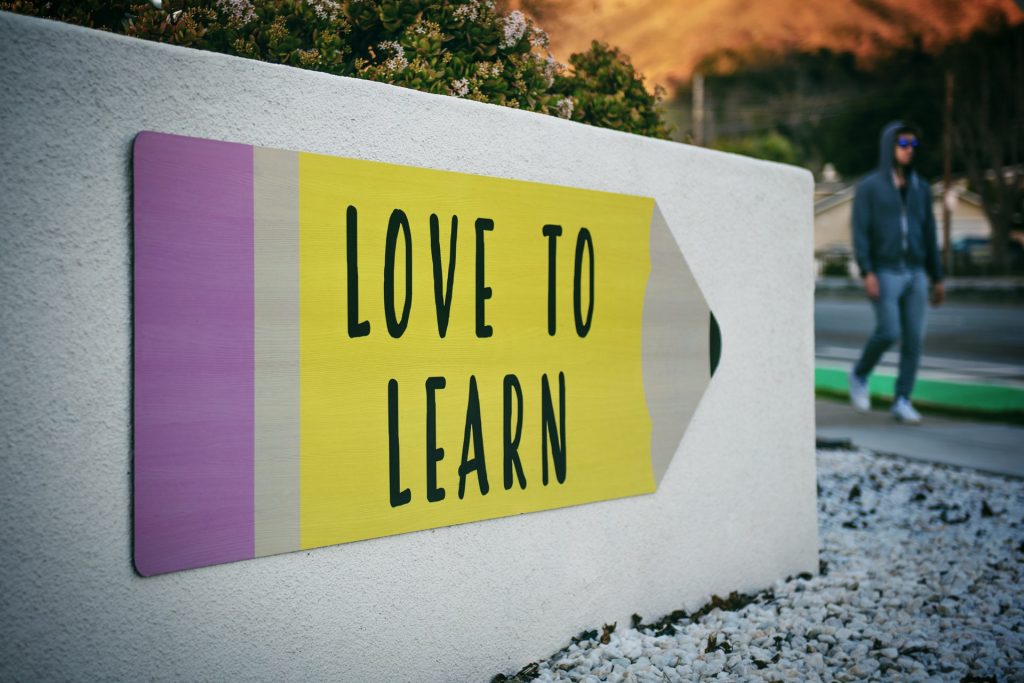 Being a teacher in a day and age when teachers are constantly being attacked for their inability to educate students can be quite a daunting prospect. Even when teachers try hard, they may encounter parents who complain about what they're teaching or how they're teaching it. In any case, it's always best to learn from those who have been in the trenches before you.
Here Are 8 Tips On How To Be The Best Teacher
1. Get To Know Your Students
One of the best ways that you can improve your teaching is by knowing who your students are and what they want. However, this takes time; it's something you build through the school year. So begin by getting to know their names as soon as possible – then start learning other things about them: interests, background, ambitions, etc.
This will help you plan lessons that meet their individual needs and wants, resulting in a more enjoyable experience for both you and them. A good rule of thumb is to ensure you take part in a cpr certification course online, as you never know when it might come in handy.
2. Find Out How Each Student Learns
No two people learn in exactly the same way. Therefore, you should find out how each of your students learns to understand how they absorb information from your lessons.
For example, some people prefer listening while others prefer reading, some learn best from demonstrations, and others need to see a diagram or image. This will help you plan your lessons so that everyone has a chance to learn.
3. Encourage Your Students To Ask Questions
Students often fail to ask questions after a class because they don't want to 'look stupid' or embarrass themselves in front of the rest of the class. Try to encourage your students to ask questions by emphasizing that there's no such thing as a silly question – the only stupid question is the one that wasn't asked!
4. Encourage Group Work Between Your Students
Group work can be an excellent way of helping your students learn. Not only does it help those who find it hard to participate in class, but it also helps those who are more confident as they have to explain themselves and defend their reasoning. With a bit of guidance from you, many classes will soon grow closer as friends and work better together as teammates.
5. Give Regular Feedback On Performance
Giving regular feedback on performance during lessons will help show you what areas each student needs extra tuition in. It will also allow you to give quick guidance on how they can improve their performance next time – saving valuable lesson time.
6. Encourage Your Students To Help Each Other
Utilize peer-learning by encouraging your students to help one another – this not only helps them prepare for the real world but also saves you time when planning lessons. For example, if you need students to research various facts and figures, why not set up groups of two or three? They can then share ideas and resources to complete the work in less time.
7. Reward Good Performance
Everyone responds well to positive feedback, and with careful planning, you can use this in your teaching style to encourage good performance from your students. For example, if someone is doing particularly well in class, why not surprise them with a special reward? It doesn't need to cost money; examples could include letting them eat lunch first or giving them some extra playtime at break time.
8. Keep Your Class Active
One of the most important things about being a successful teacher is ensuring that your students are actively taking part in all aspects of each lesson. If you feel that some lessons have become too passive, try to inject more energy into your lessons by making them more interactive. This will keep students interested, and they'll retain more of what you're teaching.
Is Writing An Easy Field To Break Into?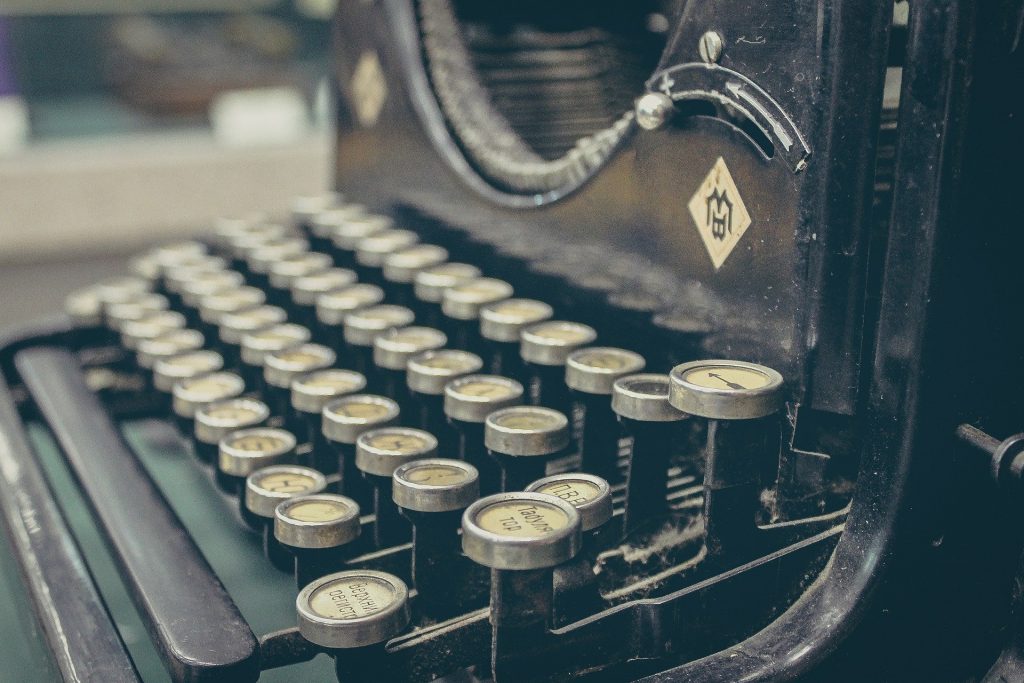 For many of us, the idea of becoming a writer is something that we nurture from adolescence, our love of reading dovetailing with a desire to be heard. It is one of the most romanticized career ideas – just think about how many films and TV shows revolve around one or more writers – and it's no surprise that student newspapers and magazines are often among the most popular extracurricular activities included on college applications.
What separates writing from many other careers is that there is not always an evident career path. Those of us who dream of one day writing for the newspaper we read scrupulously, or of signing a deal for our first novel, can end up quite disillusioned by the reality of trying to get paid as a writer. And while we'd love to think that it's not about the money, there's a great deal of truth in the motto that has become a mantra for so many writers: "I can't pay my rent with exposure".
Do you need to secure a regular writing job to make it a career?
If you dream of becoming a writer, you probably have an inspiration, someone who made you want to pick up a laptop and share your ideas for the first time. Chances are, these icons are individuals who can make a very comfortable living from a column per week thanks to a tenured slot at an established media institution, and they've "paid their dues". That's something that's getting harder to do, as local newspapers are struggling to hold up in the digital age – making it harder to get a starting job in the industry.
Is freelancing a reasonable alternative?
The idea of being a freelancer can be attractive initially – if you're not tied to any one media group, you won't be committed to an editorial line – but it is tricky and guaranteed income is hard to find. It is a good idea to cultivate regular clients. You'll learn their payment patterns, have the ability to invoice them in one touch through your accounting software, and can establish yourself as a reliable writer. It may not have been how you pictured freelancing, but a good client is worth cultivating – and they may well mention you to other potential clients.
Is starting your own outlet a realistic option?
Writing is a competitive world, and as a freelancer you will always be fighting with other freelancers for what can often be a small amount of work. You may prefer instead to take matters into your own hands by starting your own project. Often, this will begin with a blog; there are ways and means to monetize such a site, but you'll need followers to make it happen. If you take this approach, social media is also going to be pivotal. Talented writers can still get read these days – and it can lead to higher-level recognition and a stable writing job – but there is still going to be a grind and you'll need to have the discipline to produce content that is both interesting and regular.
The truth of the matter is that if you want to become rich and have a comfortable living doing something you love, writing is a sector that is filled with potential obstacles and it can be frequently disappointing. However, if writing is what you love, then there are ways and means of going about it – as long as you keep cultivating contacts, it can be a rewarding career.