GESAB, innovation and design with 25 years of experience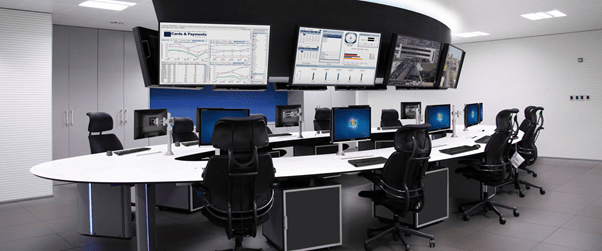 GESAB is a company with the guarantee of the future based on its basic pillars: ergonomics, innovation, design and technology on which GESAB develops all its projects for centers and control rooms.
GESAB, has more than 25 years of experience offering solutions for control centers. An experience identified by always being at the forefront of innovation and design, whose mission will be to offer all its customers solutions with the highest quality and functionality.
GESAB has a large team of architects, engineers and designers, which makes it easy to cover the project in a global way and offer a multitude of solutions. It is worth highlighting its integral projects developed in a unique and exclusive way to satisfy all the needs of the client, surprising them in every detail. In addition, the GESAB team develops lighting, design, interior design and ergonomics studies to look for a better performance in the work starting from the humanization of the means to produce it, that is, to give the control rooms the maximum functionality and character of their own.
The control centers developed by GESAB provide the integration of the most advanced technology. All its designs and consoles are unique and personalized, created for each client, working from comfort to project execution to ensure maximum quality. GESAB guarantees compliance with its basic principles of design and ergonomics within the control centers. Its design is the beginning of the renovation and technological update; its layout of room, visualizes the best workstations; its indicators and controls, facilitate the interaction with the design of the hardware and software of the control panel; its evaluation will review the components so that they are to the maximum performance and its environmental requirements improve the luminous, acoustic environment…
GESABs technical furniture complies with the highest standards in ergonomics and safety at work. Fantastic design and quality are present in all GESAB control consoles, to ensure maximum functionality and performance in this type of crucial environments.
These workspaces available 24 hours a day, 7 days a week place GESAB consoles on an operators main axis. GESABs work is carried out in conjunction with the customer, allowing the development of fully customized and adapted control rooms. From technical furniture, through ergonomic chairs, audiovisual equipment, design, technical flooring, ambient lighting or acoustic panels. GESAB is able to face small and big challenges all over the world, looking for complete and innovative solutions that are not only limited to operator control consoles, but also include ergonomic solutions and the most advanced technology.
In addition, all GESAB components are based on a safety principle in their products. These include the personalized control panels that include the switchboards and synoptic panels, all for the most sophisticated and technical environments, where precision is key, taking a further step towards innovation. GESAB has already had many success stories, and are related to all sectors, whether energy companies, civil protection, security, systems management, finance, telecommunications, traffic control or airport due to the advantages it offers for companies such as increased productivity and energy efficiency.
GESAB has developed the new generation with a revolutionary solution that puts the operator at the heart of the action through the management, administration, control of equipment and information sources bringing visual ergonomics to a new dimension.
Do's and Don't's of Firing People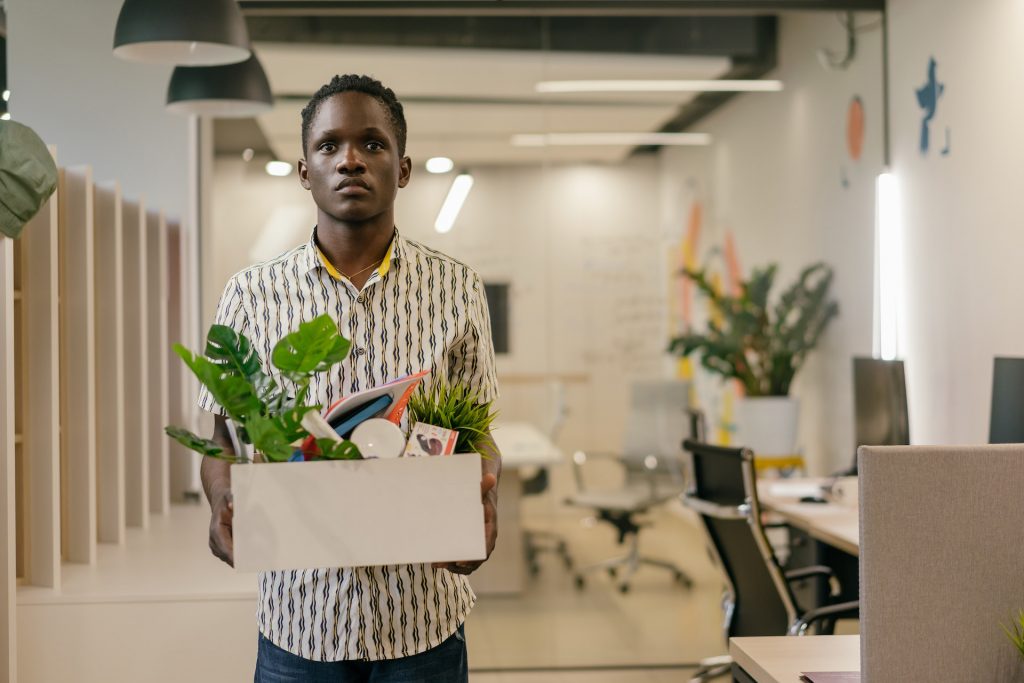 As a business leader one of the hardest things that you could do is fire an employee. Of course, it sounds like an easy thing to do if the employee is rightfully deserving of being fired, but it is a lot easier said than done. Is a decision that many managers actually lose a lot of sleep over, because it's such a difficult undertaking.
No matter what you do though, whether you are firing somebody because they are just not the right fit for your business, or you are dismissing an employee for gross misconduct, legal issues can arise that could do damage to your business. HR professionals across the country will tell you that there are many different ways of gracefully terminating an employee's contract, but there are some do's and don'ts that you could do to make it an easier process that can help you deal with it. Let's take a look at a few of those below.
Do get everything in order before you fire them. From evidence as to the reason they are fired, to the paperwork for them to leave the business, get everything in order so that there are no loose ends. For a firing to go smoothly this needs to be prepared in advance. Before you terminate the employee, you need to be able to prevent any misunderstandings or even accusations of illegal activity going on. Follow the policies and procedures in place of your organization and if necessary, consult a lawyer. Secure computer files, make sure you pull together all in performance appraisals and written warnings as any other correspondence that you might need. You should also make sure that you have all of the payroll information in place so that you can reassure the person being fired that they will be paid according to the law.
Do choose a private space. Let's be honest, nobody wants to be fired from their job. It leaves a bad taste, it's nothing to be proud of, and it can be embarrassing for the employee. When you are dismissing somebody, you need to choose the right time and place and make sure that there are no eavesdroppers. It's always a good idea to do it as early in the week as possible at the end of the day so that you minimize impact to your business. If an employee depends on the company or their colleagues to get home, it just makes good sense to ensure that they are not going to be left stranded.
Don't fire somebody with an audience around. As we mentioned before, anybody in your business has a right to privacy. Doing it in front of an audience will be poor behavior on your part as an employer. It also won't help people in the office to feel comforted by the idea that they may not be next. Use an official meeting space, as it's a private and neutral location that is free from any disruption.
Don't forget to toe the line. If you terminate an employee on parental or medical leave, or you terminate an employee who is pregnant, you are going to open yourself up to a lawsuit. Toe the line when it comes to the law and make sure that you are firing somebody with all of your ducks in a row in advance.
Terminating an employee's contract is not easy, but sometimes it needs to be done.
Best Strategies to Create an Comfortable Atmosphere in Your Restaurant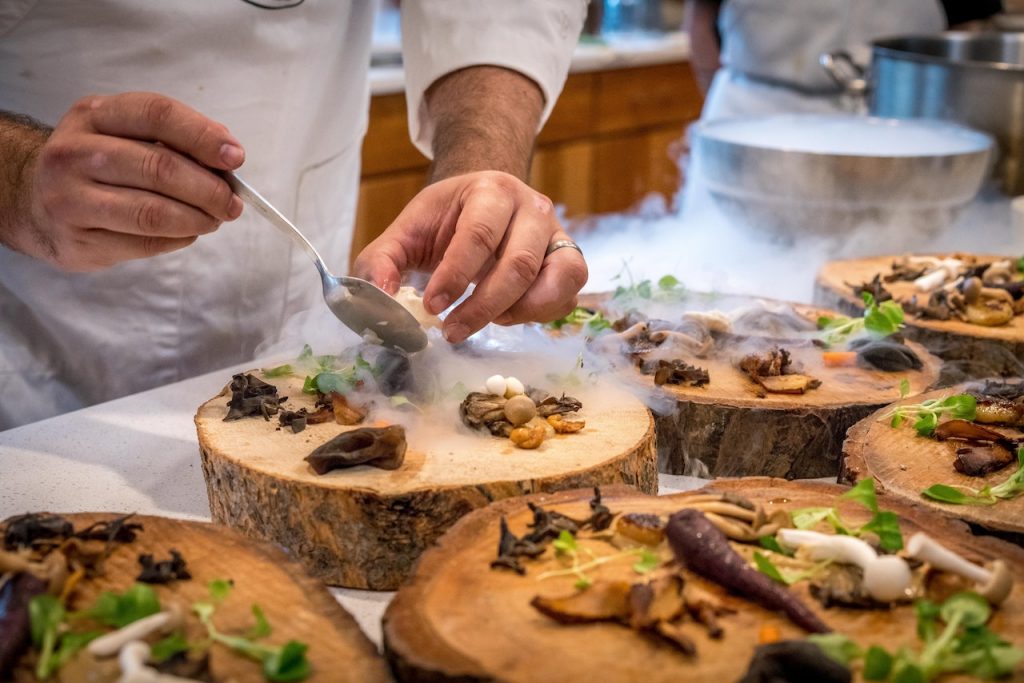 Creating an inviting and comfortable atmosphere in any restaurant is essential for success. Customers often form their first impression of the restaurant based on its ambiance, and if it isn't pleasant or enjoyable, they are less likely to come back. It's important to consider all aspects that can make up a positive dining experience — from the decor to the music playing in your establishment to the service you provide. Here are some strategies that will help you create an atmosphere that customers won't forget.
Decor:
The key to creating a cozy environment is by designing decor that reflects your restaurant's style and promotes relaxation. Think about what kind of mood you want customers to feel when they enter your restaurant — from the lighting to the art on the walls to the decorations that adorn your tables. Depending on the cuisine you serve and the atmosphere you want to create, consider investing in muted tones or warm colors for a calming effect or bright and vibrant shades for an energetic vibe.
Music:
The music playing in your restaurant can make all the difference. Too loud music can be overwhelming and uncomfortable, while music that's too quiet won't create an inviting atmosphere at all. Consider investing in a music player for restaurant so you can control what music is played and when it starts and stops. You should also consider whether you want to provide live or recorded music. Live music will usually give customers a sense of authenticity and provide them with something to enjoy during their meal, while pre-recorded songs can help set the background without being distracting.
Service:
Your service can be just as important as the ambiance in creating a memorable experience. Make sure your staff is well-trained, friendly, and attentive to guests' needs. Ensure they understand your restaurant's standards and expectations — from proper table setting etiquette to how glasses should be filled. Customers greatly appreciate being treated with respect and kindness, so make sure your waitstaff is not only efficient but also shows genuine care for their customer's satisfaction.
Atmosphere:
Creating the perfect atmosphere requires more than just the decor, music, and service — it also includes small touches that will make your restaurant stand out. For instance, consider offering complimentary snacks or appetizers to customers while they wait for their meals to arrive. You can also provide warm towels after meals as a sign of endearment and appreciation. Additionally, choosing linens with exquisite patterns or using fresh flowers on each table will add even more charm to your restaurant's atmosphere.
Turn Your Passion into a Career: How to Make Money Doing What You Love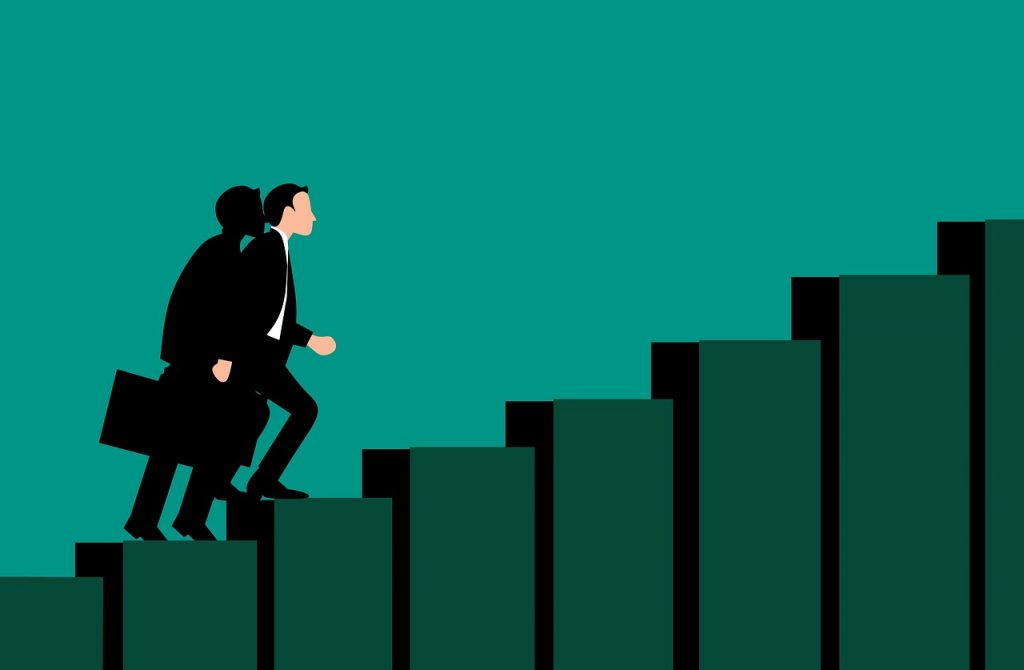 Many dreams of turning their hobby, passion, or creative outlet into a career. It's a beautiful idea, but it can take time to figure out where to start. Here's a guide on successfully turning your hobby into a career. 
Do Your Research
Before you turn your hobby into a business, please research and find out what the industry looks like, your potential customers and their needs. Next, consider your strengths, skills, and knowledge and decide how to use them in this new venture. Finally, consider what makes you unique in the industry and how you can market yourself.
Take A Strong Career Test
A Strong Career Test can help you identify your ideal job and the type of environment you would flourish in. In addition, knowing this information can give you an idea of what kind of business to start and whether it's something you'd be passionate about.
Think About Finances and Legalities
Once you have an idea of what you want to do, consider the financial aspect – are there any costs associated with getting started? What sort of budget will you need? Will there be any tax implications? It's also essential to think about the legal side of things – if necessary, consult with a lawyer specializing in business law so that you understand all the regulations associated with starting up and protecting your intellectual property rights.
Create a Business Plan
Now that you have researched and considered the legalities and finances involved, create a business plan that outlines all this information. Make sure it includes short-term and long-term objectives to keep track of your progress over time. Be realistic when setting targets for yourself – don't aim too high at first because this could set you up for failure if it doesn't pan out. Also, consider whether or not there is potential for growth or expansion once your business gets off the ground. This may include marketing strategies such as social media campaigns or investing in advertising materials such as brochures or flyers.
Start Networking
Networking is essential when launching any new business; it's about building relationships with people who may be interested in your offer. Start by reaching out to family, friends, and acquaintances who may already know about your business or service offering; they may even be willing to share it with others! Additionally, join online groups related to your area of expertise – these are great places for exchanging ideas with like-minded people and potentially finding potential customers/collaborators/mentors/partners, etc. Finally, attend events such as trade shows or conferences where relevant topics are discussed – these are ideal opportunities for making connections within the industry that could prove beneficial down the line!
Turning your hobby into a career is no small task, but it can be approached thoughtfully and strategically! Please research the industry thoroughly before beginning to understand its nuances; familiarize yourself with the legalities of running a business; create a viable yet ambitious business plan; network extensively (both online & offline). And never give up! With dedication & hard work, anything is possible.