Nuclear Briefcase of India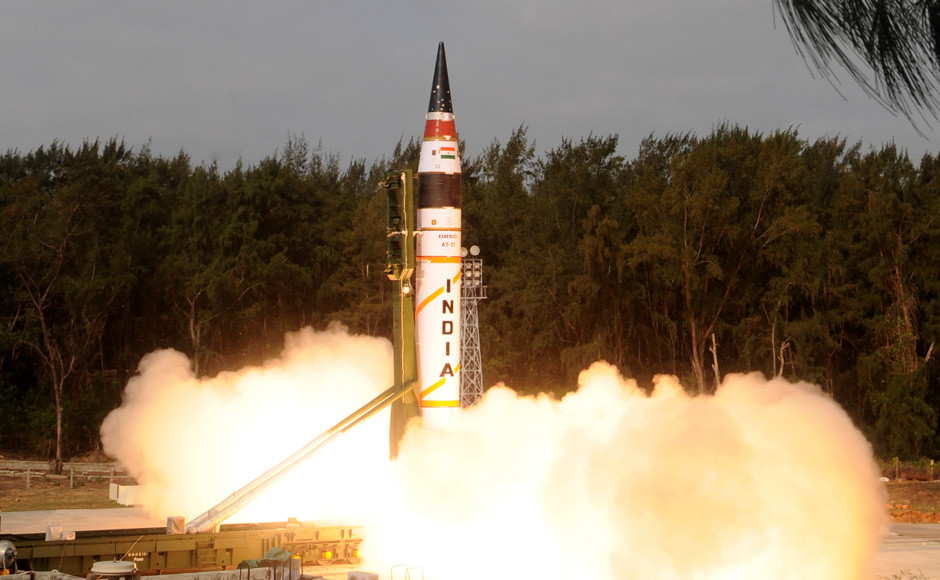 A nuclear briefcase is a specially outfitted briefcase used to authorize the use of nuclear weapons. U.S.A has one that has been codenamed "Nuclear Football". It is a black briefcase, the contents of which are to be used by the President of the United States of America to authorize a nuclear attack while away from fixed command centers, such as the White House situation room. It functions as a mobile hub in the strategic defense system of the United States.
While its Russian Version has been codenamed "Cheget". Cheget has a little different working. It is connected to a special communications system codenamed Kavkaz. It is assumed that similar briefcases have been given to the Minister of Defense and the Chief of General Staff of the Russian Federation.
It is very important for any country with nuclear arsenal to have one of these as they mobilize the ability to attack and can be very useful in times of war, especially if the Chief of Defense is away from a defense command center. India is one of those nuclear-armed countries which doesn't have a nuclear briefcase. It means that if there is a war or nuclear attack on the country, the President will have to travel to a command center or call them to confirm a nuclear attack. But if such a system is to be brought in India, the problem again arises that who will have the supreme authority over it. The President is the supreme commander of the Defense Forces of India. But most of the decisions are taken by the Prime Minister and the Parliament of India. This means that President is not free to use the briefcase. Then comes the Prime Minister. He cannot be trusted too because the Prime Minister works under pressure from the ruling party or the coalition. It has been proved by the book written by Sanjaya Baru about PM Manmohan Singh and how he worked under pressure from Sonia Gandhi. Neither can be the Chiefs of Different Defense Forces can be trusted as they could be moles of different intelligence agencies or things like that. Many intelligence agencies bribe soldiers to sell information about their country.
It will be interesting to see if this device is ever made in India and it will be more interesting that who is vested with its power. This device is very important and it will be very useful in war situations.
TWR Note:  Articles under students' column are written by school going students. Readers and commenters are requested to maintain healthy debate and to  avoid the use of improper language. Please stay away from directing personal attacks.
How Students Are Learning To Focus Better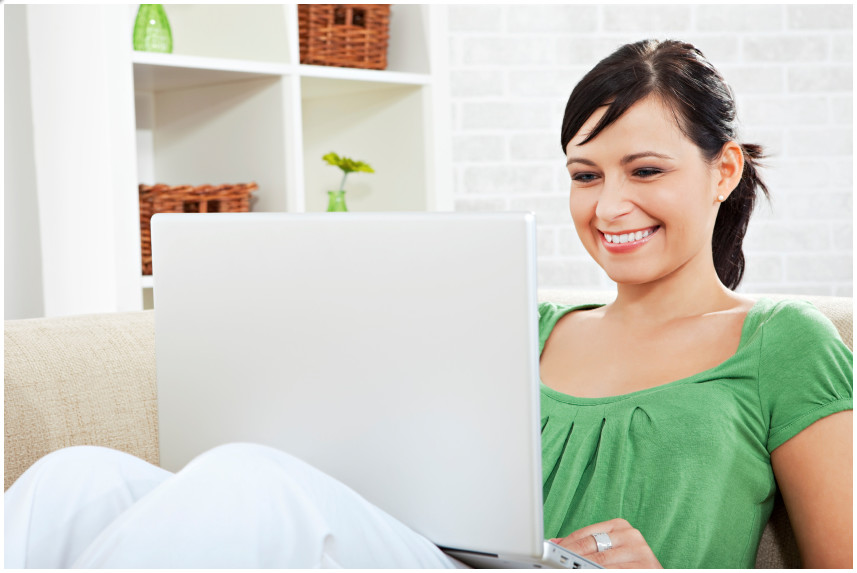 Being a student can be tough for a lot of people, and it is certainly something which can often prove to be difficult to do right. One of the main issues that are always going to be happening for students everywhere is that it can be hard for a lot of students to focus on their work for that long. However, this is vital if someone is going to be able to put their all into their work and get the results they are looking for. Here are some of the ways that students are now learning to focus a little better on their studies.
Putting The Phone Down
In many respects, the smartphone is the enemy of concentration – and a lot of students these days are starting to realize it. The simple act of putting the phone down for a while can dratically help anyone to concentrate better and focus on what they need to, so that is something that students are doing more effectively now. It can also help to turn it off or even put it somewhere far away while studying, such as in the other room. This is a great and very important way to focus better right now for students everywhere.
Using Supplements
There are many supplements out there in the marketplace now that are designed to help with concentration and focus. Of course, it can often prove difficult to know which of these are actually worth taking and work well, and which might not be quite so worthwhile. One good example of a supplement that does seem to work well for improving focus is CBD oils such as those at CBDistillery. These can often seem to be highly effective, and they are definitely something that students can consider in order to try and focus a little better each day.
Getting More Sleep
Sleep is a vital factor in how well a person can concentrate. Someone who is not getting enough sleep is going to find that this can drastically affect their ability to focus, so this is another area that many students are starting to look into more and more. In order to get more sleep, however, they might need to make many changes, and it's something that for some students can simply escape them for quite a long time. However, it is worth pursuing for anyone who wants to be able to focus better on their work.
Setting Up A Distraction-Free Space
Distractions can be all too easy to come across, and this is one of the major ways in which someone is going to often struggle to concentrate properly on their studies. However, the simple solution to this problem is to set up a distraction-free space, which is what a lot of students are now doing, and this does seem to be incredibly effective for a lot of people. So that too is another really important thing that students can attempt in order to concentrate more, and it's looking like more people are doing this.
8 Tips On How To Be The Best Teacher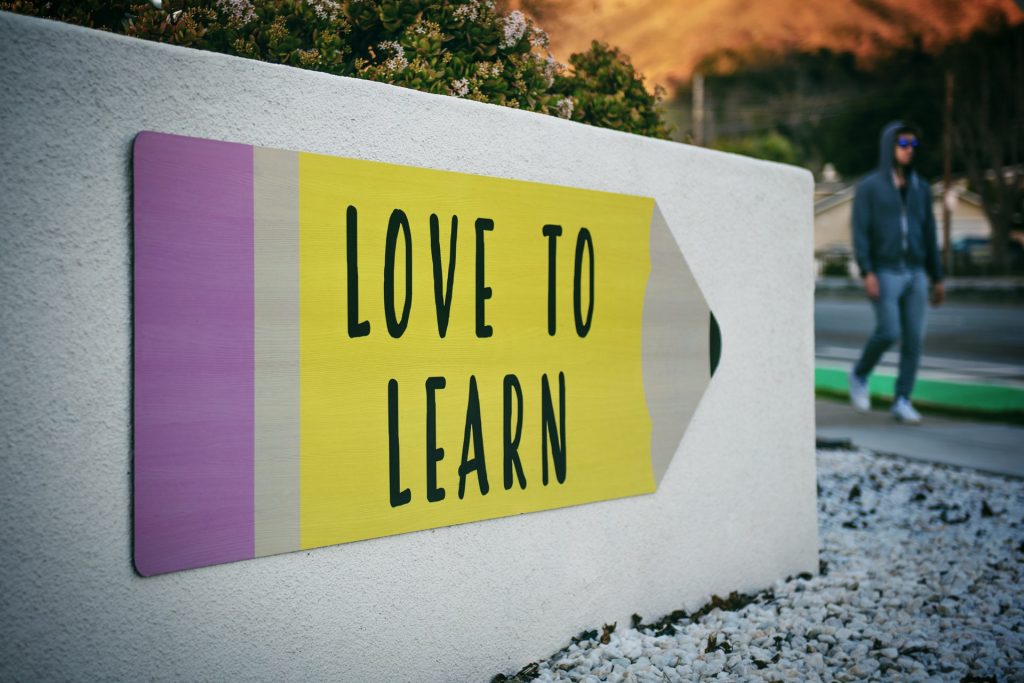 Being a teacher in a day and age when teachers are constantly being attacked for their inability to educate students can be quite a daunting prospect. Even when teachers try hard, they may encounter parents who complain about what they're teaching or how they're teaching it. In any case, it's always best to learn from those who have been in the trenches before you.
Here Are 8 Tips On How To Be The Best Teacher
1. Get To Know Your Students
One of the best ways that you can improve your teaching is by knowing who your students are and what they want. However, this takes time; it's something you build through the school year. So begin by getting to know their names as soon as possible – then start learning other things about them: interests, background, ambitions, etc.
This will help you plan lessons that meet their individual needs and wants, resulting in a more enjoyable experience for both you and them. A good rule of thumb is to ensure you take part in a cpr certification course online, as you never know when it might come in handy.
2. Find Out How Each Student Learns
No two people learn in exactly the same way. Therefore, you should find out how each of your students learns to understand how they absorb information from your lessons.
For example, some people prefer listening while others prefer reading, some learn best from demonstrations, and others need to see a diagram or image. This will help you plan your lessons so that everyone has a chance to learn.
3. Encourage Your Students To Ask Questions
Students often fail to ask questions after a class because they don't want to 'look stupid' or embarrass themselves in front of the rest of the class. Try to encourage your students to ask questions by emphasizing that there's no such thing as a silly question – the only stupid question is the one that wasn't asked!
4. Encourage Group Work Between Your Students
Group work can be an excellent way of helping your students learn. Not only does it help those who find it hard to participate in class, but it also helps those who are more confident as they have to explain themselves and defend their reasoning. With a bit of guidance from you, many classes will soon grow closer as friends and work better together as teammates.
5. Give Regular Feedback On Performance
Giving regular feedback on performance during lessons will help show you what areas each student needs extra tuition in. It will also allow you to give quick guidance on how they can improve their performance next time – saving valuable lesson time.
6. Encourage Your Students To Help Each Other
Utilize peer-learning by encouraging your students to help one another – this not only helps them prepare for the real world but also saves you time when planning lessons. For example, if you need students to research various facts and figures, why not set up groups of two or three? They can then share ideas and resources to complete the work in less time.
7. Reward Good Performance
Everyone responds well to positive feedback, and with careful planning, you can use this in your teaching style to encourage good performance from your students. For example, if someone is doing particularly well in class, why not surprise them with a special reward? It doesn't need to cost money; examples could include letting them eat lunch first or giving them some extra playtime at break time.
8. Keep Your Class Active
One of the most important things about being a successful teacher is ensuring that your students are actively taking part in all aspects of each lesson. If you feel that some lessons have become too passive, try to inject more energy into your lessons by making them more interactive. This will keep students interested, and they'll retain more of what you're teaching.
Is Writing An Easy Field To Break Into?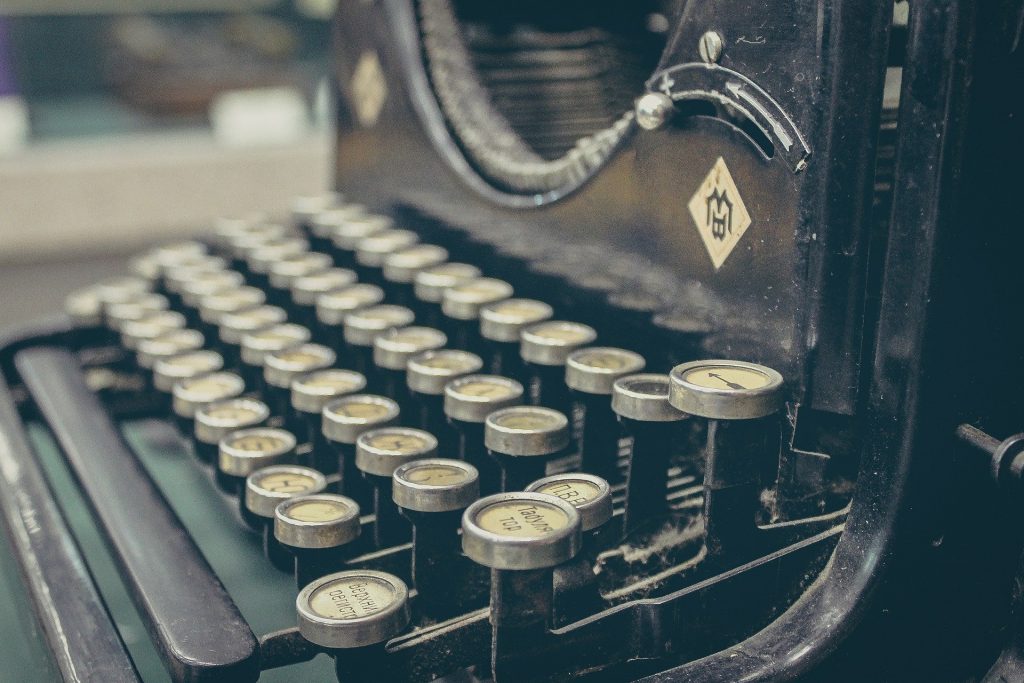 For many of us, the idea of becoming a writer is something that we nurture from adolescence, our love of reading dovetailing with a desire to be heard. It is one of the most romanticized career ideas – just think about how many films and TV shows revolve around one or more writers – and it's no surprise that student newspapers and magazines are often among the most popular extracurricular activities included on college applications.
What separates writing from many other careers is that there is not always an evident career path. Those of us who dream of one day writing for the newspaper we read scrupulously, or of signing a deal for our first novel, can end up quite disillusioned by the reality of trying to get paid as a writer. And while we'd love to think that it's not about the money, there's a great deal of truth in the motto that has become a mantra for so many writers: "I can't pay my rent with exposure".
Do you need to secure a regular writing job to make it a career?
If you dream of becoming a writer, you probably have an inspiration, someone who made you want to pick up a laptop and share your ideas for the first time. Chances are, these icons are individuals who can make a very comfortable living from a column per week thanks to a tenured slot at an established media institution, and they've "paid their dues". That's something that's getting harder to do, as local newspapers are struggling to hold up in the digital age – making it harder to get a starting job in the industry.
Is freelancing a reasonable alternative?
The idea of being a freelancer can be attractive initially – if you're not tied to any one media group, you won't be committed to an editorial line – but it is tricky and guaranteed income is hard to find. It is a good idea to cultivate regular clients. You'll learn their payment patterns, have the ability to invoice them in one touch through your accounting software, and can establish yourself as a reliable writer. It may not have been how you pictured freelancing, but a good client is worth cultivating – and they may well mention you to other potential clients.
Is starting your own outlet a realistic option?
Writing is a competitive world, and as a freelancer you will always be fighting with other freelancers for what can often be a small amount of work. You may prefer instead to take matters into your own hands by starting your own project. Often, this will begin with a blog; there are ways and means to monetize such a site, but you'll need followers to make it happen. If you take this approach, social media is also going to be pivotal. Talented writers can still get read these days – and it can lead to higher-level recognition and a stable writing job – but there is still going to be a grind and you'll need to have the discipline to produce content that is both interesting and regular.
The truth of the matter is that if you want to become rich and have a comfortable living doing something you love, writing is a sector that is filled with potential obstacles and it can be frequently disappointing. However, if writing is what you love, then there are ways and means of going about it – as long as you keep cultivating contacts, it can be a rewarding career.