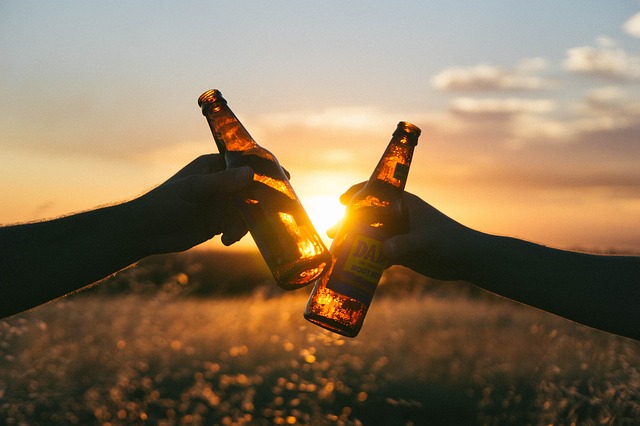 A lot of us like a drink now and again, but when does the casual bevvy turn into a case of alcoholism? Much of this relies on our reactions to alcohol, both under the influence and in the long term. Here are some of the key signs that your drinking habit is evolving into something more dangerous.
You've been neglecting important responsibilities
If alcohol is causing you to consistently miss or skip work, it could be a clear sign that it's bad for you. Alternatively, you may be slacking at work or getting things wrong due to still being intoxicated or hungover. It's worth ironing out such behaviour before you get fired as this could tarnish your reputation when being hired by other employers.
Some people with an alcohol dependency may also neglect looking after children or miss important family events. Such examples could be forgetting to pick up the kids from school or missing a family wedding due to being intoxicated. These can all be clear signals that you should take a break from booze.
You've been getting in trouble with the law
Many people will behave a little more recklessly when drunk, but if this involves getting into fights or vandalism or driving under the influence it could be a sign that alcohol isn't good for you. If you've got arrested and need help dealing with such an offence, there are many services out there that can aid in trying to keep your record clean. You should also consider acts that you may have done whilst drunk that could have been illegal but you weren't caught for.
You've been doing damage to your body
One of the clearest signs of alcoholism is liver damage, but there are other health signs that can be a reason to ease up on drinking. Profusive sweating when it isn't hot, shaking hands, insomnia and unexplained seizures can all be signs of withdrawal that show you've grown a dependency. If you're constantly drinking until you throw up or have had to have your stomach pumped, this is also a sign that you should quit the booze. There are many other physical health signs of alcoholism.
You've been hurting other people
If drinking is making you physically or verbally abusive towards other people, then alcohol is clearly having a negative effect on your personality. These could be close friends and family or complete strangers. Either way it could be damaging your relationships with people. Counselling sessions could be worth taking as this aggression that only comes out when drinking could also be due to deeper more buried issue.
Your friends and family are concerned about your alcohol consumption
If people you're close to are having concerns over your alcohol consumption, this too should be a sign of alcoholism worth considering. This is more so the case if you are getting concerns from different sources.You should talk to these people about the problem to get more of an idea of the extent of their concern, it could be to do with a personality change they've seen in you or negative behaviour when drunk.
4 Tips On Coping After A Bad Car Accident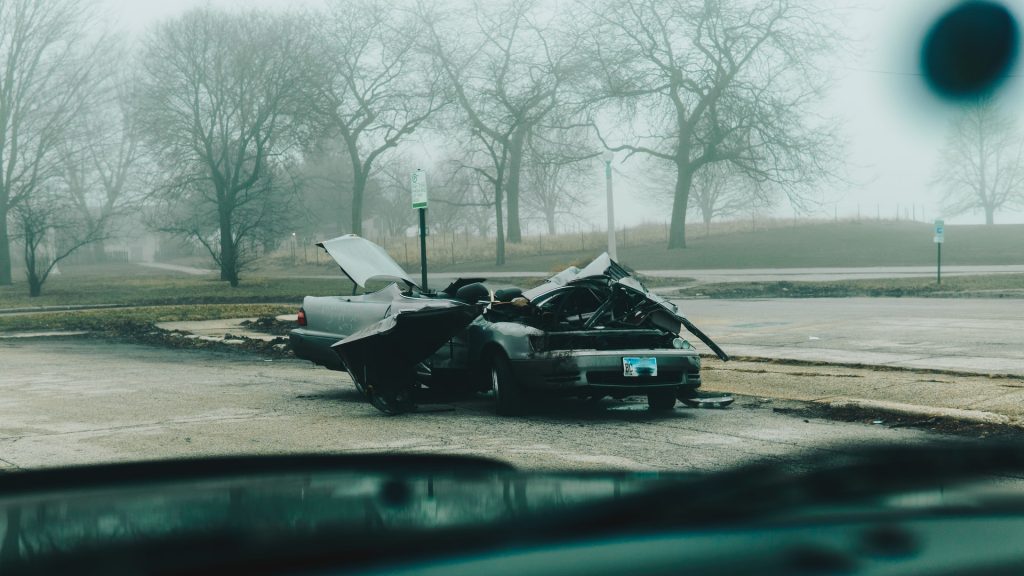 Following a car accident, your physical well-being is naturally at the front of your concern. When you've been seriously hurt, though, it can take longer to recuperate both mentally and physically. Even when your body has healed and you've gotten back on your feet, the consequences on your mental health may persist. In these circumstances, you must give yourself time to heal, and here is some advice on how to cope emotionally after a bad car accident.
Talk about your worries and concerns
After a major car accident and injury, you may develop concerns and anxiety about a specific event. Talk to your doctor or a psychologist about your anxieties; they may be able to help you overcome them through counselling.
You might want to speak with other people who have been in serious car accidents to learn how they dealt with the initial phases of rehabilitation. While a doctor can help you through psychotherapy, interacting with someone who has been in your shoes can sometimes be more beneficial.
Get the financial help you need
Not only has your car been wrecked, but you may also be out of work for an extended length of time, which can have a negative influence on your income and lead to debt. As a result of these debts, your mental health may be suffering, and you may find yourself thinking about them frequently, causing you to lose concentration on other things.
Speaking with an experienced group of car accident attorneys to see if you have a legitimate case can help you seek financial assistance for your car accident. If you weren't at fault, you may be able to seek compensation to help you get back on your feet financially. Alternatively, you might speak with a debt counselor about how to pay off your obligations while staying on track with your present budget.
Don't delay driving
It's understandable if being in a car accident has made you reluctant to travel by car, especially if you're the one behind the wheel. However, if you wait a long time after an accident to get back in the car, you'll be less inclined to ever drive again. Consider the advantages of driving, such as the flexibility to go wherever you choose, the lack of public transportation fees, and the overall convenience for shopping and leisure activities. Slow down, bring someone along to help, and you'll be back behind the wheel in no time.
Consider a safer car
Finally, even the safest cars can be involved in serious accidents. If you believe your car choices have been unsafe, you might want to look into safer car options. Looking for family cars with extra safety features will make you feel safer while driving, as well as provide you with an extra layer of protection in the event that your car is involved in another accident. Remember, studies show that if you obey the rules of the road and drive carefully, you're considerably less likely to get into another accident.
Consult With An Attorney
Road accidents are among the most severe types of traffic accidents. They often result in serious injuries or even death. If you have been involved in a car or motorcycle accident, it is essential to consult with an experienced attorney as soon as possible. Motorcycle accident attorneys have the knowledge and resources to help you recover the compensation you deserve. They can help you negotiate with insurance companies and file a lawsuit if necessary. Motorcycle accident attorneys will also work to ensure that the responsible parties are held accountable for their actions. By consulting with an attorney, you can give yourself the best chance of recovering from a motorcycle accident.
How To Improve Your Credit Score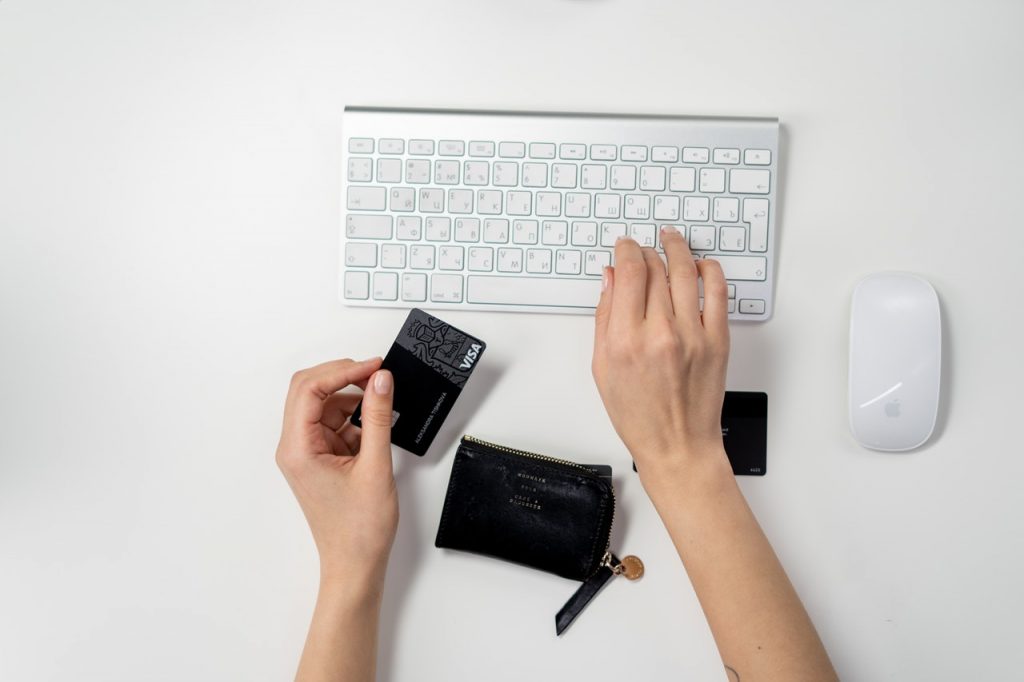 Your credit score is one of the most important things you have in life as it can determine how much money you can borrow. It is something that will be analyzed to determine your affordability for large purchases such as a house, car or if you want to put an item like a phone or expensive watch on finance. Your credit score can be bad for a number of reasons, such as if you have large amounts of debt, if you miss payments or are not on the electoral roll. If you find yourself being contacted by skip tracing for late payments, this will also have a negative affect. To avoid this from happening, it is important to try and build up your score. Whether you have a low score now that you are trying to improve, or you are looking to build your score to the best it can be as you will soon be applying for a large purchase, here are some ways that you can improve it in no time.
1. Keep your credit utilisation low
It is important to keep your credit utilisation low so you don't look like you rely solely on credit. Credit should be to boost your finances and not something that you solely depend on. You should always try to use less than 50% of your credit utilisation so it shows this. If you can keep your credit usage below 25% of the limit that is the best way to improve your score. If you have used quite a lot of credit it could be worth upping your limit (but not spending any more on it) so it means you are within your 50% limit.
2. Make your payments on time
Late payments are a massive no-no when trying to improve your credit and can stay on your credit report for up to seven years. This is why it is so important to ensure that you make your payments on time, every single month. If you find that you forget to make payments on time, why not try setting up a direct debit that takes the money straight from your account and pays the other debt off? This way you don't need to remember to do it yourself every month and will make sure that you never miss a payment.
3. Build your credit history
If you don't have any credit, then it is a good idea to get some so that companies can see how well you pay bills and debts. Why not get a credit card with a small limit and pay it off in full each month? Or take out a phone contract that is in your name? Also make sure that you get on the electoral roll. This is often a problem that a lot of young people have regarding credit but can easily be built up with a few steps.
These are just a few of the ways that you can improve your credit score. By implementing this you will find that your credit score will soon improve and help you with future financial applications.
Would you like getting paid to take surveys?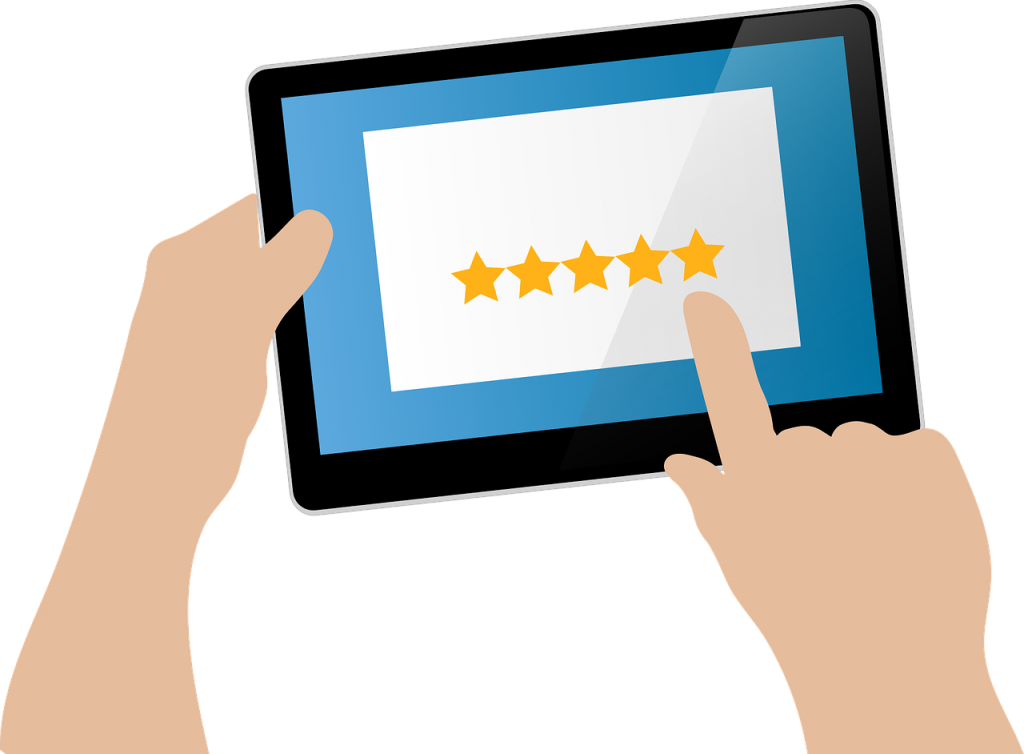 Taking paid surveys are one easy way to make money in EEUU because you can work at home. The actual social and laboral situation is being difficult to find a job. You can see the positive side: you have a good opportunity to get paid to take surveys.
Honestly, you will not be absolutely rich even if you don´t have a good personal situation but it´s a good way to make money. And if you live in EEUU, you are lucky because this job is better paid than other countries.
Many companies stay in USA and many market studies are done around the country so it is the place where more money are given to people who do the survey completed. The brands want to know what people are talking about, what are their opinion about one product, how is their life, etc. And the paid surveys are a good way to find out it. While more specifics are the answers, the results are getting better for the companies who will be closer than their public objective.
Would you like working to get paid to take surveys? Pay attention to this.
How to apply for paid surveys work
If you are interested in working to get paid to take surveys, you must to login in a sure platform and register. It´s completely free. Once you sign up, you have to wait for an email be sent you, so you need to check the account inbox serveral times.
You need to answer some questions about you because it´s important to create one profile and they can send you questions according to your personality depending on your preferences. One tip is you can answer the questions as precise as possible. On this way, your possibilites to get the job are higher. When you finish to fill your personal information, just wait.
How paid surveys work
You will be better paid in EEUU than other countries. To be honest, you will not be rich taking surveys but it´s extra money if you need anytime. So, get away those  companies that promise you earn a lot of money with paid surveys because its not so. When you do the first survey, you will be paid with from $1 to $4. It´s not too much but enough money to help you.
There are a lot of places where you can apply but don´t trust those that promise you earn a lot of money taking paid surveys because it´s not real. You can check, for example, the web https://topencuestaspagadas.net. They show you some safe places.
Getting paid to take surveys is a good way to earn money in EEUU. Many companies are making products every time and they want to know the public´s opinion before the product is sold. This is your opportunity because in EEUU nothing is stopped. So if you want extra money, just apply.